Orlando / Sanford / Daytona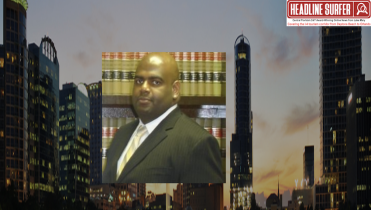 ORLANDO, Fla. -- The Florida Bar has issued an emergency suspension of an Orlando attorney effective 30 days following a July 14 court order.
Entertainment / Sports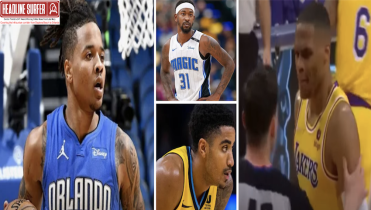 ORLANDO, Fla. -- As crazy as this sounds, imagine Russell Westbook playing for the Orlando Magic this upcoming season.
BEACHES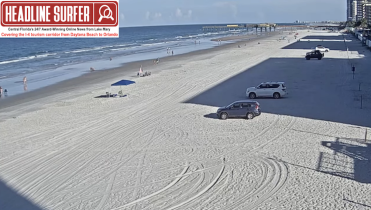 DAYTONA BEACH, Fla. -- Look for mostly sunny skies Friday at the World's Most Famous Beach in Daytona and other nearby coastal cities with a high…
Motorsports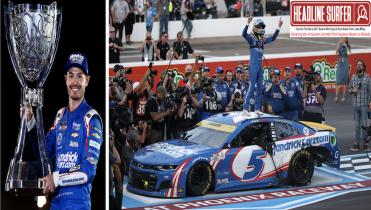 DAYTONA BEACH, Fla. – Defending NASCAR Cup Series Champion Kyle Larson took home some more hardware Wednesday night, winning the 2022 ESPY Award…
COMMUNITY SPOTLIGHT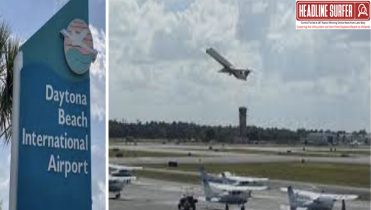 DAYTONA BEACH, Fla. -- Daytona Beach International Airport has been awarded a small community air service development program grant from the U. S. Department of Transportation.
Blog
Musings blogger Darlene Vann is distressed about the recent news in Rockland County, NY, where a young man has been afflicted with polio & paralysis. She recalls her childhood fears of polio and kids in iron lungs.
USA / WORLD
The FBI has executed a search warrant at Donald Trump's Mar-a-Lago resort in Palm Beach, Florida, the former President confirms to CNN.
""
The legendary Australian singer, actress, and entertainer Oliva Newton-John has died peacefully at her California ranch, surrounded by family and…
TRENDING
The Sacramento-San Joaquin River Delta, a huge estuary northeast of San Francisco, supplies water to cities and farms across California. But a…
""
While millions across Europe swelter through a summer of record-breaking heat, others are skiing in Africa.