Orlando / Sanford / Daytona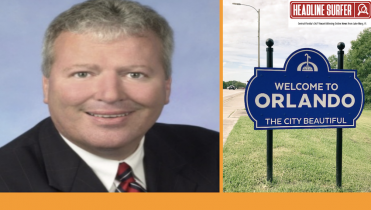 ORLANDO, Fla. -- Mayor Buddy Dyer will attend the 90th annual United States Conference of Mayors on Thursday and Friday in Reno, Nevada.  
Entertainment / Sports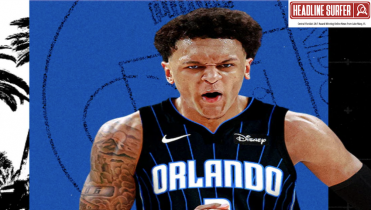 ORLANDO, Fla. -- In a last-minute twist, the Orlando Magic took Duke's Paolo Banchero No. 1 overall in the 2022 NBA Draft.
BEACHES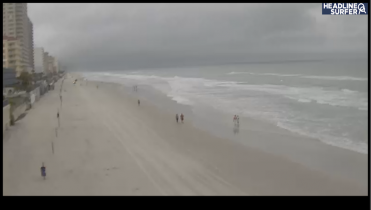 DAYTONA BEACH, Fla. -- There's a 90 percent chance of showers throughout today and tonight before giving way to sunshine on Friday and through the…
Motorsports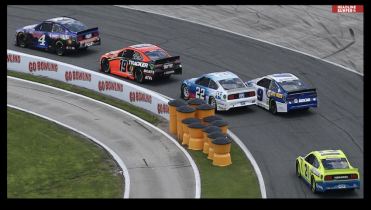 DAYTONA BEACH, Fla. -- After taking last season off from visiting Auto Club Speedway due to pandemic restrictions, the NASCAR Cup Series is…
COMMUNITY SPOTLIGHT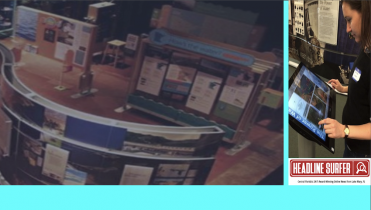 PALM COAST, Fla. -- The African American Museum and Cultural Center of Florida, in partnership with the Florida Humanities, will examine water as an environmental necessity and just as an…
Blog
EDGEWATER, Fla. -- Musings blogger Darlene Vann of Edgewater is stunned by today's US Supreme Court decision overturning Roe vs. Wade.
USA / WORLD
Republican U.S. Congresswoman Liz Cheney of Wyoming, vice-chair of the Jan. 6th committee, says former President Donald Trump is a domestic threat…
""
President Joe Biden made clear Thursday after the 3-day Madrid summit that NATO has emerged more unified in the face of Russia posing "a direct…
TRENDING
Los Angeles and Mumbai are the world's only megacities of 10 million-plus where large felines breed, hunt, and maintain territory within urban…
""
Shanghai has reopened its Disney Resort Theme Park as domestically-transmitted cases of COVID-19 in China's largest city remain at zero following…