By HENRY FREDERICK / Headline Surfer
DAYTONA BEACH, Fla. -- The Volusia County school district has reported six new cases of COVID-19 since Wednesday.
These included five students and one staff member at DeLand High, Heritage Middle, McInnis Elementary, Pine Ridge High and Southwestern Middle. 
That makes 65 cases in all - 36 student cases and 29 staff cases districtwide - since school began Aug. 31. 
No further information has been reeleased.
Shyla Pennington, who a teaching assistant in the Volusia County Schools for nearly two decades and most recently at Sugar Mill Elementary in Port Orange, died  week ago on Saturday of COVID-19..
Previous-Related Coverage:
Volusia County Manager George Recktenwald on passing of paramedic Gerald "Jerry" Jones due to COVID-19: 'This is a tragic and devastating loss for the county and the entire EMS team'
About The Byline Writer: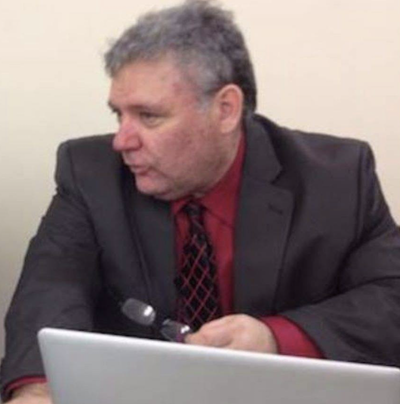 Henry Frederick is publisher of Headline Surfer, the award-winning 24/7 internet news outlet launched 12 years ago that serves greater Daytona Beach, Sanford & Orlando, Florida via
HeadlineSurfer.com
. Frederick has amassed more than a hundred journalism industry awards in print & online -- more than all other members of the working press combined in Central Florida since the mid-1990s. He earned his Master of Arts in New Media Journalism with academic honors from Full Sail University in 2019. Having witnessed the execution of serial killer Aileen Wuornos in Florida's death chamber and other high profile cases, Frederick has appeared on national crime documentary programs on Discovery ID and Reelz for his investigative reporting and cops & courts breaking news stories.
COPYRIGHT NOTICE: All written and visual content contained in this story is the sole intellectual property of Headline Surfer LLC and may not be copied in whole or in part without advance written permission from the publisher of this Central Florida online news site. 
Jones, who was 51-years-old, worked for EVC ambulance and then its successor, Volusia County Emergency Medical Services for 21-plus years, dating back to May 1999.