Photo for Headline Surfer / Not many takers for the beach as shown from this beach cam shot at mid-day Thursday, Jan. 13, 2022, from the Dunlawto beach ramp in Daytona Beach Shores.
By SERA KING / HeadlineSurfer
DAYTONA BEACH, Fla. -- There's plenty of sunshine in the forecast, but temperatures are not expected to warm up until late Saturday in greater Daytona Beach.
Temperatures will peak at 72 this afternoon with Northwest wind around 10 mph. Tonight will be mostly clear with a low around 47, with a west wind of 5 to 10 mph.
Here is the forecast for the Daytona Beach area for the rest of the week from the National Weather Service in Melbourne:
Friday: Sunny, with a high near 66. Northwest wind 10 to 15 mph.  Then Friday night, mostly clear, with a low around 46, and a northwest wind around 5 mph becoming calm.
Saturday: Sunny, with a high near 70. Calm wind becoming south around 5 mph in the morning. Saturday night will bring a 20 percent chance of showers. It will be partly cloudy, with a low around 56. East southeast wind 5 to 10 mph becoming south after midnight.
Sunday Showers likely and possibly a thunderstorm. Partly sunny, with a high near 75. South wind 10 to 15 mph, with gusts as high as 25 mph. The chance of precipitation is 70 percent.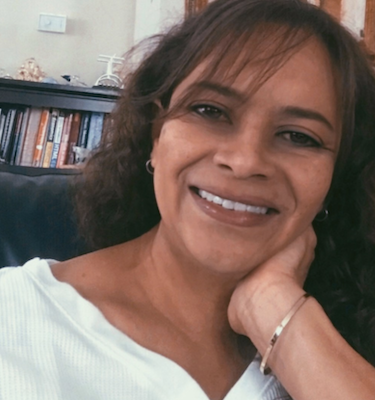 About the Byline Writer: Sera King is associate publisher of Headline Surfer, the award-winning 24/7 internet news outlet in Lake Mary, FL serving greater Orlando, Sanford, and Daytona Beach via HeadlineSurfer.com since 2008. She's also a byline writer (business, community & sports features), a videographer, and a cartoonist for the media outlet. King received her bachelor's degree in Business Administration from the Metro Orlando Campus of Ana G. Mendez University in 2008. Headline Surfer is published by Henry Frederick, Central Florida's award-winning journalist.