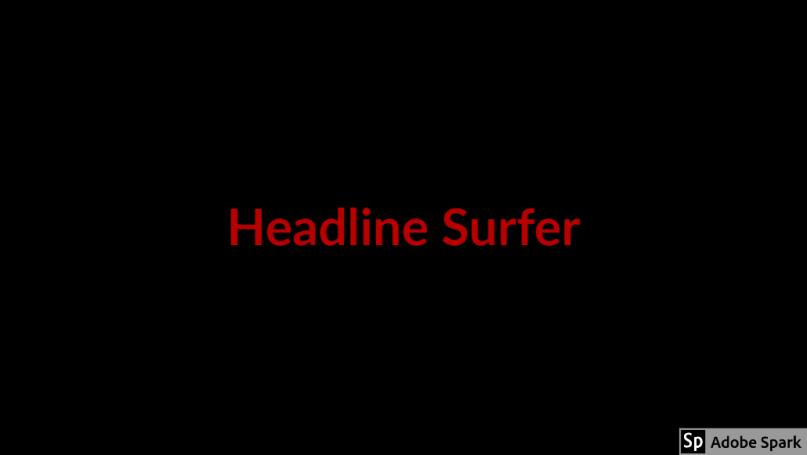 NSBNews.net photo by Henry Frederick
/ NSBNews.net went on a ride-along interview Saturday with Myron Hammond of Edgewater Towing & Recovery for his take on a proposal the Edgewater City Commission will consider tonight that could result in him losing two-thirds of his police towing contract to two outside companies. Why? That's what this investigative story will uncover.
EDGEWATER -- Myron Hammond of Edgewater Towing & Recovery is in the fight of his life to save his employees' jobs with the city officials on the verge of taking away two-thirds of his police towing services and giving them to Universal Towing and Bishop's Towing, two outside companies, even though he's done the job for 10 years and there is no cost savings to the municipality with the switch. NSBNews.net is the only media outlet to show any interest in getting his side of the story and the economic impact this would have on his business and his employees with families praying they won't lose their jobs as a result.
The story revolves around politics and accusations of favoritism. There's a big showdown at tonight's City Commission on the issue. NSBNews.net will have the full story, including exclusive video coverage, shortly, in advance of the meeting.