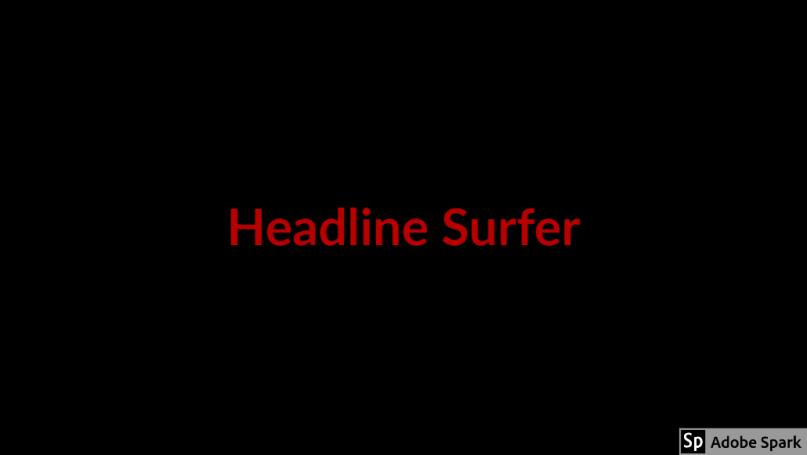 EDGEWATER -- A 41-year-old Edgewater woman was killed Thursday night when she lost control of her SUV, which left the roadway on East New York Avenue and overturned several times, the Florida Highway Patrol said.
Deborah Bennett, who was not wearing a seatbelt, was thrown from her 2002 Isuzu while the sport utility vehicle was overturning. She was pronounced dead at the scene of the 6:10 p.m. single-vehicle accident near the intersection of East New York Avenue and Damascus Road just outside DeLand, said Sgt. Kim Montes, spokeswoman for the Florida Highway Patrol.
Bennett was travelling west in the outside lane when for unknown resons she left the roadway to the right, and overcorrected, which resulted in the SUV overturning, Montes said. A traffic homice investigation is ongoing, including whether alcohol may have been a factor, she added.