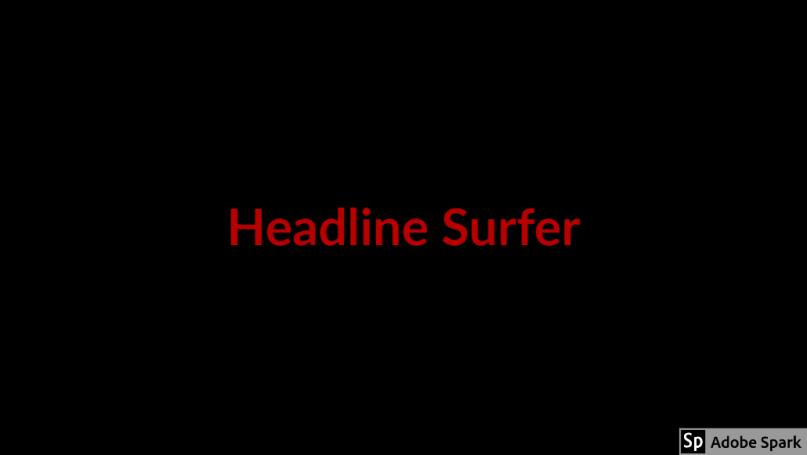 Video and photo by NSBNews.net Multimedia Editor Sera Frederick / Newly sworn-in Edgewater Councilman speaks exclusively to NSBNews.net about his seating on the dais. 
EDGEWATER -- Gene Emter was sworn in Monday as the newest Edgewater councilman, fresh off his 12-vote margin of victory in Tuesday's special election that drew only 7 percent of the city's nearly 13,600 registered voters.
Still every vote counts and the 74-year-old retired school superintendent from Ohio prevailed over retired Edgewater cop Gary Conroy to take over the district 4 seat that was held by Ted Cooper, who died of a massive heart attack in November at the age of 62.
Emter was sworn in at 5 p.m. and was on the dais for the 6 p.m. meeting at Edgewater City Hall, 102 N. Riverside Drive.