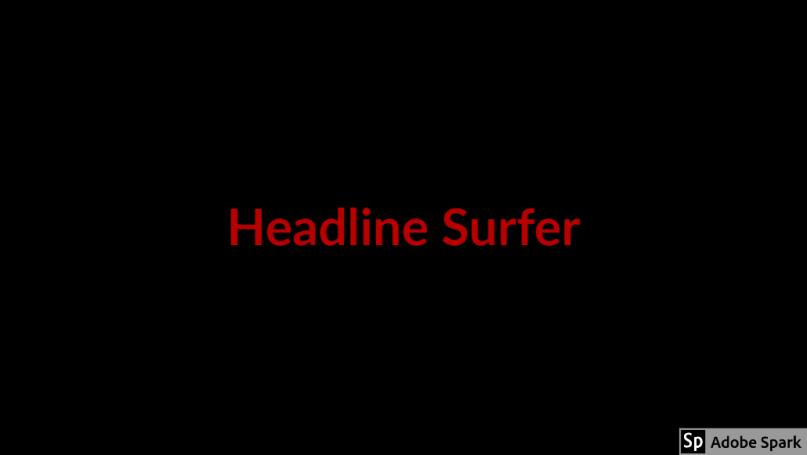 NSBNEWS.net Investigative Reporting
Previous coverage click below:
NSBNews.net photos by Henry Frederick
/ Sybrina Fulton and Tracy Martin, the parents of slain 17-year-old Trayvon Martin, are flanked by the Rev. Al Sharpton and their attorney Benjamin Crump as several thousand cheered them on in Sunday's downtown Miami rally.
MIAMI -- NSBNews.net, New Smyrna Beach's 24/7 Internet newspaper, scored an exclusive interview today with Tracy Martin and Sybrina Fulton, the parents of Trayvon Martin, following the big rally attended by several thousand people in downtown Miami.
The "Justice Rally" included singer Chaka Khan and retired NBA superstars Alonzo Mourning and Isaiah Thomas who flanked the grieving parents on stage.
NSBNews.net will publish the interview on Tuesday, a very intense and personal session in a sport utility vehicle with the parents in a wide-ranging Q&A that included questions not previously asked as well as the testing of their faith by their son's slaying, their expectations for justice and how they are coping on a personal level away from the media glare.
NSBNews.net also had video interviews with the Rev. Al Sharpton on stage and with one of Trayvon Martin's friends on her reaction to today's rally and what he meant to her.
NSBNews.net also has researched and is preparing two stories on the deaths of two children in Central Florida with eerily close similarities in terms of the letter of the law and the interpretation of justice. You'll actually hear the voice of a little boy who witnessed his friend being gunned down in cold blood in a stand-your-ground type scenario where an initial arrest was made and a conviction at trial overturned; and then a second trial leading to an outright acquittal. The saddest part of this case is the little boy later killed himself and the shooter died of old age, 11 years after the older 14-year-old boy's death.
And you'll hear from Benjamin Crump, the attorney for Trayvon's parents who saw the justice system fail the mother of a toddler who literally baked to death in a daycare van where she was forgotten. She was the only non-white child.
NSBNews.net also will have a recap of Friday's rally in Sanford and this one in Miami as well and will get reaction to the Trayvon Martin case closer to home in the coming days.