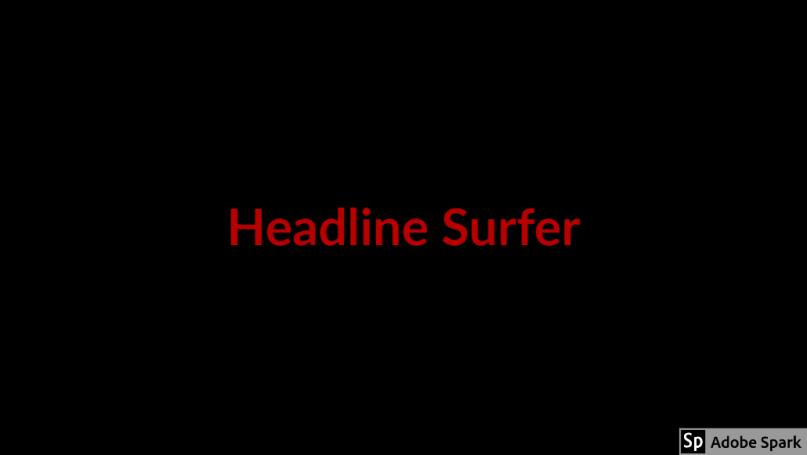 Headline Surfer videos and photos by Sera Frederick / 
Kmart in New Smyrna Beach is yet another empty anchor on State Road 44 with its closing Sunday.
NEW SMYRNA BEACH -- The inevitable happened Sunday: Kmart closed its doors for good with customers scrambling at the last-minute with some priced-goods slashed 90 percent.
Like vultures picking apart a carcass, customers stripped the shelves of virtually every item save for a few shoelaces, a few pairs of odd-sized blue jeans and some hair ties.
Evan an Elvis calendar priced at $4 (40 cents with the firesale) was plucked away. Then there were the dozen or so shoppers who arrived just after the 5 p.m. closing, only to return to their vehicles empty handed. With the Kmart closing, New Smyrna Beach now has two key shopping plazas in a row on State Road 44 without an anchor tenant.
"First we lost the Walmart and now Kmart," a teary-eyed elderly woman said, declining to give her name, except to say she lived nearby.