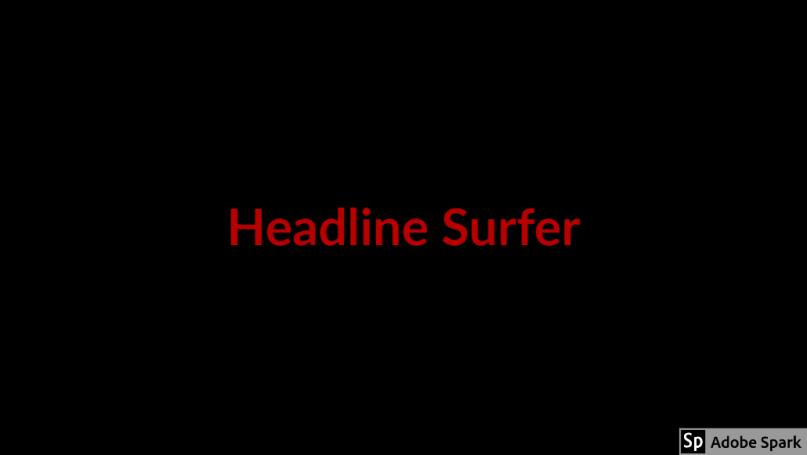 SANFORD -- Respondents to an InstaPoll on Headline Surfer are in a virtual deadlock as to whether the charge of second-degree murder for Trayvon Martin is appropriate. The poll was created 8:59 p.m. Wednesday, April 11, asking: Do you agree with the 2nd degree murder charge against George Zimmerman in Trayvon Martin's death?
To the first choice: Yes, he committed a crime and must be held accountable, 401 or 50% chose that choice.
In the second choice, No, he was standing his ground and his actions were lawful, 399 or 50% chose that choice.
The Headline Surfer Install Poll was created 8:59 p.m., Wednesday, April 11. It will be closed once the 1,000th vote has been cast.
Those participating in our InstaPoll are only allowed to vote once. Headline Surfer will publish a follow-up story once the poll has ended with the 1,000th vote cast. You can access the InstaPoll by going to HeadlineSurfer.com, NSBNews.net or VolusiaNews.net. 
Headline Surfer, Florida's 24/7 Internet Newspaper, is the new umbrella trademark for NSBNews.net, aka VolusiaNews.net, reflecting our commitment to local news here in New Smyrna Beach, throughout Volusia County and across the Sunshine State. Stay up to date with what's happening near and far around the clock at HeadlineSurfer.com.