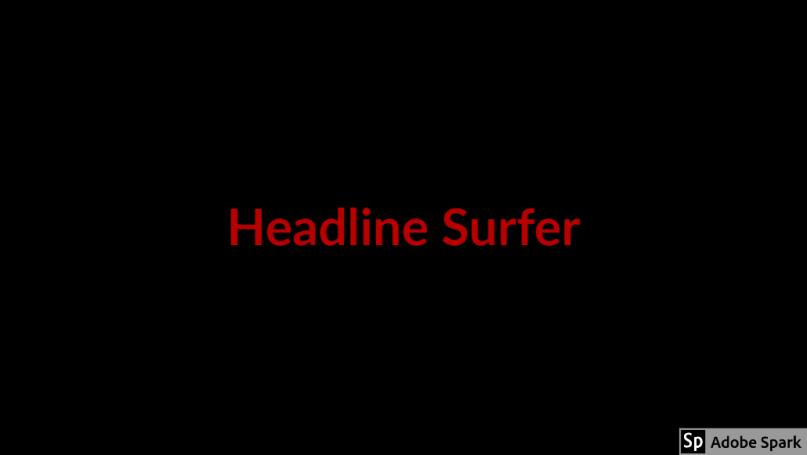 Kyle Sikora played for Miami's Florida Christian
DELAND -- Kyle Sikora only averaged 1.5 points and 1.8 rebounds per game for Michigan's Oakland University, but Stetson University men's basketball coach Casey Alexander likes his size. Sikora is a 7-footer who weighs 240 pounds.
"We're really excited that Kyle chose Stetson," Alexander said. "His size and skill level is perfect for our offensive system and his presence in the paint will mean a lot for the future of this program."
Sikora, a native of Key Largo, is the fifth member of the Hatters' signing class for the 2012-13 season.  He played two years at Oakland University, playing in 33 games for the Grizzlies last year, starting 16.
 After redshirting his first year at Oakland, Sikora averaged almost 10 minutes per game as a freshman this past season.
The Stetson coach said Sikora's numbers bely his efforts on and off the court.
"Despite his modest scoring numbers, he comes to us after a very successful year with a great Oakland program," Alexander said. "Kyle is also a high achieving student that values the significance of a Stetson education."
Sikora was a four-year letterwinner in basketball at Florida Christian (2010) and Coral Shores High School (2007-09). He was named MVP in freshman, sophomore and junior seasons and was the MVP of of the Clearwater Christian College Tournament as a senior. He played his AAU ball for Gold Coast, Florida Ballers and Miami Shottas and also lettered in track for two seasons in hurdles, discus and the mile run.
In a statement released to Headline Surfer and other media outlets, Sikoera said thanked Oakland University and their coaching staff for "the opportunities they have given me to develop as a player. This team is a close knit group of guys and I only hope the best for them in the future."