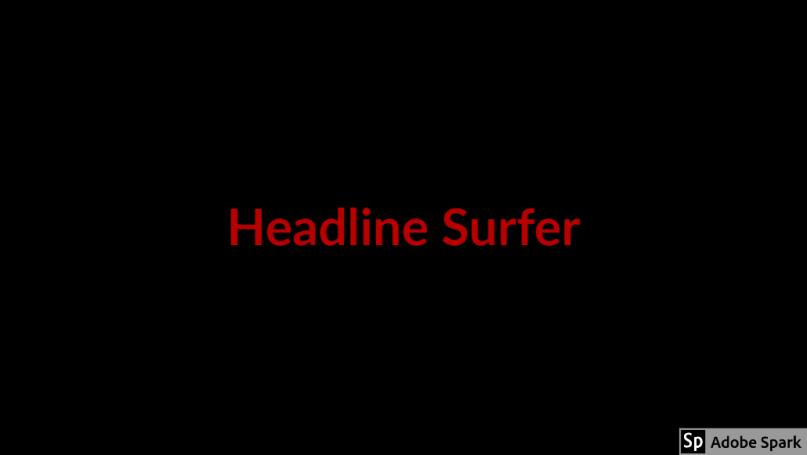 ORMOND BEACH -- Attention small business owners and managers: Have you wondered what worker's compensation protection is best for your business; or if your business is protected from natural disaster loss? Certainly everyone in your position is curious how the new health care laws will affect your operations. How will it affect you?
Learn the answers to these questions and more at the first of Ormond MainStreet's presentations of Small Business Lunch & Learn from 11:30 a.m. to 1 p.m. Friday, Aug. 10. Seats are filling quickly so RSVP to Craig Conrey at 321-626-6628 or email him at craig.conrey@hotmail.com.
Headline Surfer is the umbrella trade-marked name for the New Smyrna Beach-based 24/7 Internet newspaper with emphasis on breaking news and investigative reporting in the Orlando-Daytona Beach-Melbourne metro region via HeadlineSurfer.com, NSBNews.net and VolusiaNews.net.