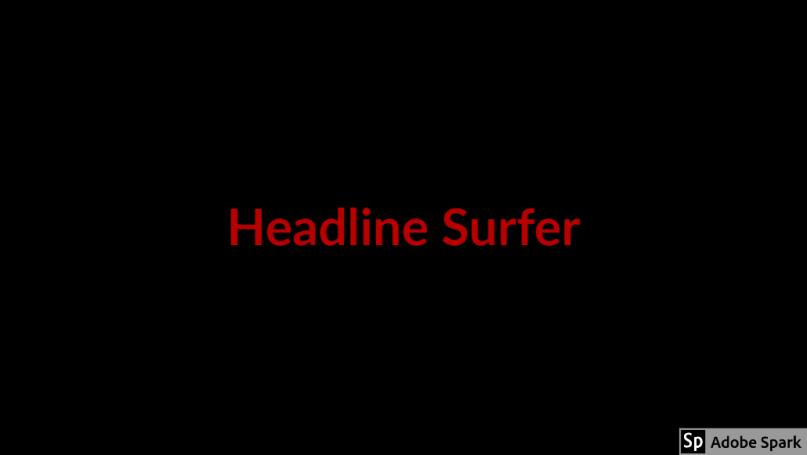 Photo courtesy of Wikipedia
/ WWE Hall of Famer wrestler Jerry 'The King' Lawler
WWE announcer and Hall of Fame wrestler Jerry "The King" Lawyer apparently collapsed at ring-side during tonight's live "Monday Night Raw" telecast and was undergoing CPR, co-announcer Michael Cole told the television audience just after 10:20 p.m.
Cole emphasized Lawyer's medical situation was not part of a storyline. Lawyer had wrestled earlier in a tag-team match with Rsandy Orton as his partner, returning to the announce table during the next commercial break before collapsing.
"This is not part of the show," Cole said, with a somber look on his face. "This is not part of entertainment."
Cole said Lawler was taken to a local hospital in Montreal after receiving CPR at the scene.
Editor's Note: The writer has been following professional wrestling for years and has written several stories and blogs on its stars.
Headline Surfer is Florida's first 24/7 Internet newspaper launched April 7, 2008, initially as NSBNews.net. It is based in New Smyrna Beach, covering Volusia County and throughout the Orlando Metropolitan Area via HeadlineSurfer.com, NSBNews.net and VolusiaNews.net. "Headline Surfer" is a registered trademark owned by NSB News LLC, for editorial, marketing and advertising purposes. All rights reserved.