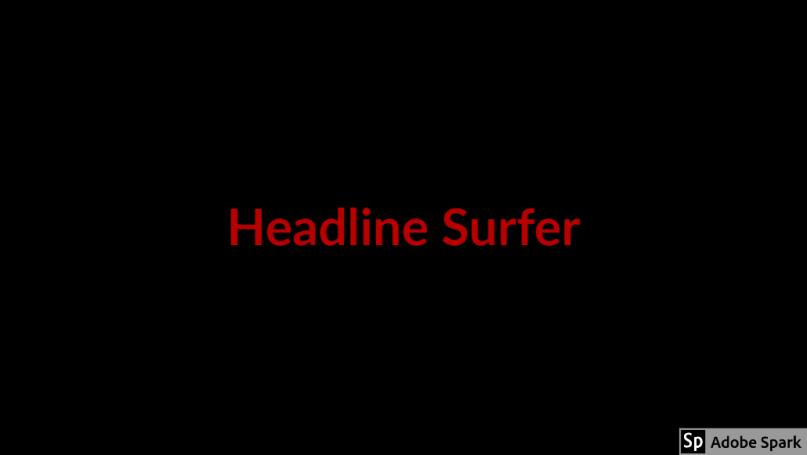 Photo for Headline Surfer / Port Orange Walmart executive Lil Berard, shown at left, a Family Days Community Trust board member, works with volunteer Dave McCall in unloading food to the shelves of Port Orange Pantry in last year's delivery. The need for helping family's is even greater this year.
PORT ORANGE -- The Port Orange Family Days Community Trust uses proceeds from its Family Days, Spring Fair and other events to support a variety of quality-of-life activities in the Port Orange Area.
One of these has been the Food Pantry maintained by Halifax Area Urban Ministries at Grace Episcopal Church, 4110 S. Ridgewood Ave. (about a block south of Dunlawton on the west side of US 1). Ordinarily food is delivered in mid-to-late November by Family Days Board members and staff from WalMart, a Family Days sponsor that expands the impact of the Family Days dollars through discounted pricing, but that has changed because of greater need.
"This year the Pantry has asked us to get our donation to them as soon as possible, because their shelves are nearly bare," said Family Days President John E. Evans. "So we've moved our donation and delivery of $5,000 worth of goods up to 9 a.m. on Wednesday, October 31, and we are asking any businesses or individuals who could help with this good cause to join us by bringing non-perishable items, or cash contributions to purchase them, to the Pantry. It will be a great way to kick off the Holiday Season with emphasis where it belongs by making our giving count."
For details on the extent of services provided by the HUM Port Orange Food Pantry and others in the area and on this event, Evelyn Preston of the Pantry is available from 9 to 11:15 a.m. Monday, Wednesday and Friday of each week.
"Your help in encouraging others to join Family Days in support of meeting the needs of hungry families can make a real difference," said Jill Geddy, Port Orange Family Days Community Trust executive director, with a big "thank you."