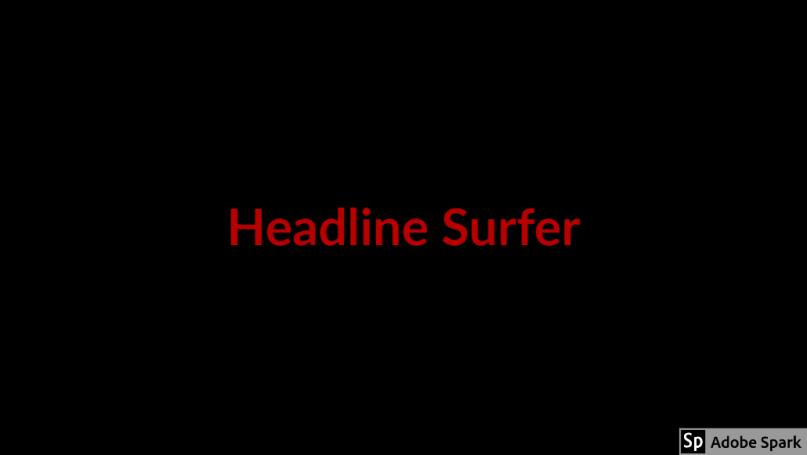 Volusia County's first homicide of the New Year was reported in the 900 block of South Parsons Avenue outside DeLand as shown here.
DELAND -- Sheriff's investigators have identified Tuesday night's shotgun slaying victim as 25-year-old Antwan Harris of Deltona.
As reported first by Headline Surfer,  investigators are dealing with Volusia County's first reported murder of 2013, where the victim was dropped off late Tuesday at Florida Hospital Hospital-DeLand where he died less than an 40 minutes later, an agency spokesman said.
Here is a synopsis of what occurred as described by Sheriff's spokesman Brandon Haught: "The Volusia County Sheriff's Office is investigating a shooting near DeLand that took the life of an adult male. The Sheriff's Office was notified at 11:18 p.m. Tuesday night that a man had been dropped off at Florida Hospital DeLand with a gunshot wound. The victim was pronounced dead there at 11:57 p.m."
Haught said Investigators have located a crime scene where the shooting happened in the 900 block of South Parsons Avenue.
Anyone with information about this incident is asked to contact the Volusia County Sheriff's Office at 386-736-5999 or Crime Stoppers of Northeast Florida, toll-free, at (888) 277-TIPS. Residents can also text a tip by texting "TIP231 plus the message" to CRIMES. Tipsters who provide information to Crime Stoppers will remain anonymous and can qualify for a reward of up to $1,000.
Previous Coverage:
Breaking Volusia County News: Man shot to death outside DeLand city limits http://headlinesurfer.com/content/411049-breaking-volusia-county-news-man-shot-death-outside-deland-city-limits