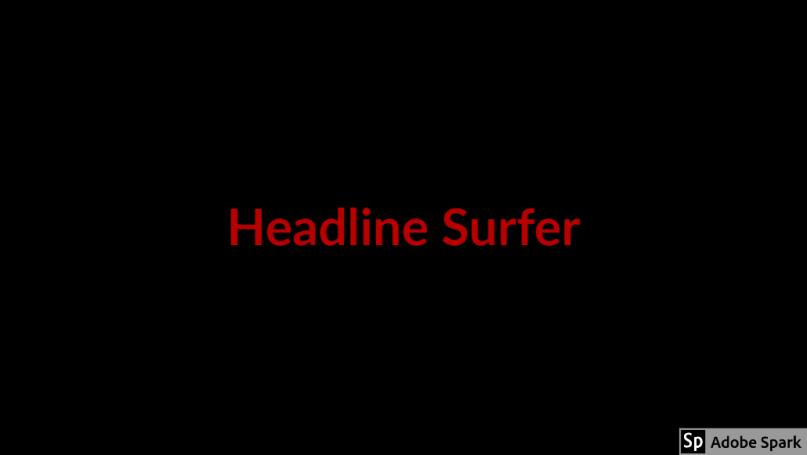 Photo by Jim Hogue for Stetson University / Headline Surfer /
Chelsea Whalley hit her third home run of the season on Saturday for the Stetson Hatters who go to 4-0 on the season.
By Jamie Bataille
for Headline Surfer
DELAND – A huge start, a clutch finish, and several solid innings inbetween proved to be a winning formula for the Stetson softball team Saturday as the Hatters defeated Florida A&M 11-0 and Bethune-Cookman 7-3 to sweep the Hatter Classic at Patricia Wilson Field.
Stetson (6-5) went a perfect 4-0 in the tournament and moved over the .500 mark for the first time this season. The Hatters opened the day with seven first inning runs against the Rattlers (3-11), then closed things out with a two-out, four-run rally in the seventh inning against the Wildcats (2-11), which snapped a 3-3 tie.
Meredith Owen earned two more victories in the circle Saturday and went 5-for-7 at the plate, while Chelsea Whalley connected on her third home run of the season. Stetson scored a combined 18 runs on 24 hits combined on the day, as five different hitters stroked three hits or more.
"I was very pleased with the offense today," Stetson head coach Frank Griffin said. "Our batting order is such that we are capable of scoring in every inning. The kids are starting to buy into the fact that (hitting) low and hard is better than high and hard, and we are getting good results because of it."
Stetson opened game 1 with a hit parade, scoring five runs before the first out was even recorded. A two-run single by Jessica Griffin got the ball rolling and RBI doubles by Demi Meza and Whalley helped knock Florida A&M starter Ashleigh Minter out of the game.
In all, Stetson sent 13 batters to the plate in the frame and led 7-0 after one inning of play. The Hatters cruised from there, adding a run in the second and three in fourth to finish with season-highs of 11 runs and 13 hits. Owen allowed just two hits over five innings to record her second shutout in as many days.
Unlike game one, game two was decided late, but again it was a string of hits that put Stetson ahead for good. With two outs and the bases empty in the top of the seventh, Meza, Owen, and Whalley each singled to load the bases. Courtney Brandt then delivered a two-run double into the leftcenter field gap to give Stetson a 5-3 lead. Jordan Cleghorn and Kayla Drury followed with RBI hits of their own and Stetson went on to complete the 7-3 win.
Sarah Read got the start in game two and held Bethune-Cookman to one earned run over 3.1 innings. Owen returned to the circle and pitched the final 3.2 innings to earn the victory in all four Hatter wins over the weekend.
"Meredith did an outstanding job again," Griffin said. "Sarah (Read) went in, pitched half a ball game and only gave up one run to (B-CU) which is outstanding because of all their speed, and 'Mo' was able to come in and finish up.
"We also had another outstanding performance from Kayla, and it was a good day," Griffin said.
Drury and Owen were named to the all-tournament team. Earlier in the day, Dartmouth defeated Florida A&M 6-2 and Betheune-Cookman defeated Dartmouth 9-6.
The later two teams will meet again 11 a..m. today. Stetson will host UCF 6 p.m. Wednesday in the second annual Strikeout Cancer game. Fans are encouraged to wear pink and support the fight against Breast Cancer.