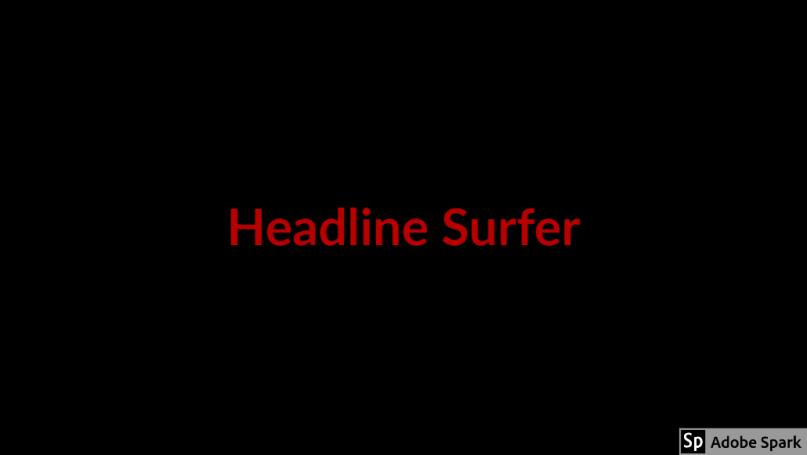 Photo by David S. Williams for Stetson University / Headline Surfer /
Kevin Fagan had three hits, scored two runs and picked up the save at home for the Stetson Hatters on Saturday against Mercer.
DELAND -- The Stetson Hatters used a four-run rally in the eighth inning on Saturday at Melching Field to rally for a 6-4 victory over Mercer, snapping a five-game losing skid with their first conference win of the year.
The Hatters (11-12, 1-1) opened the decisive inning with five consecutive singles.
Darby McCormick plated the first run of the frame with a pinch-hit single to right field off Mercer's Dimitri Kourtis, who relieved David Teasley (4-2).
Patrick Mazeika followed with a run-scoring hit through the left side of the infield, tying the game at 4-4. Freshman Konner Lutz then delivered a pinch-hit single to right to plate the third run of the frame, giving Stetson the lead. After Garrett Russini ended the run of hits by bouncing into a double play, Carlos Garmendia drove home another run with a two-out single.
The four-run rally helped freshman Tyler Warmoth (1-2) to his first collegiate victory. He came on in relief of starter Austin Perez in the seventh inning to help end a two-run Mercer rally that had given the Bears (18-7, 3-2) a 4-2 lead.
Freshman Kevin Fagan, who had three hits in the game and scored a pair of runs, worked a perfect ninth inning for his second save of the year.
Both teams scored single runs in the third inning to get the day started. Logan Gaines delivered a one-out double for Mercer and then scored on a single by Sasha LaGarde.
The Hatters answered in the bottom of the inning, with some help from Mercer. Mike Fernland got things started when he reached on a two-out bunt single. An error by Bears pitcher Grant Papelian allowed Fernland to advance all the way to third base before he scored on a single by Fagan. Mercer plated another single run in the fifth.
Travis Benn reached on a one-out bunt single, advanced to second on a sacrifice and then scored on a single to center by LaGarde. Stetson answered again quickly, scoring a single run in the sixth when Mazeika doubled to right-center to score Fagan, who reached on a one-out single.
The Bears' two-run seventh was keyed by doubles from Gains, Chesny Young and Austin Barrett.
Up Next
The Hatters will go after a series victory over the Bears on Sunday in a game scheduled for a 1 p.m. start.
The Hatters will send freshman left-hander Adam Schaly (0-0, 2.29) to the mound to face Mercer's junior right-hander D.J. Johnson (4-0, 1.17).