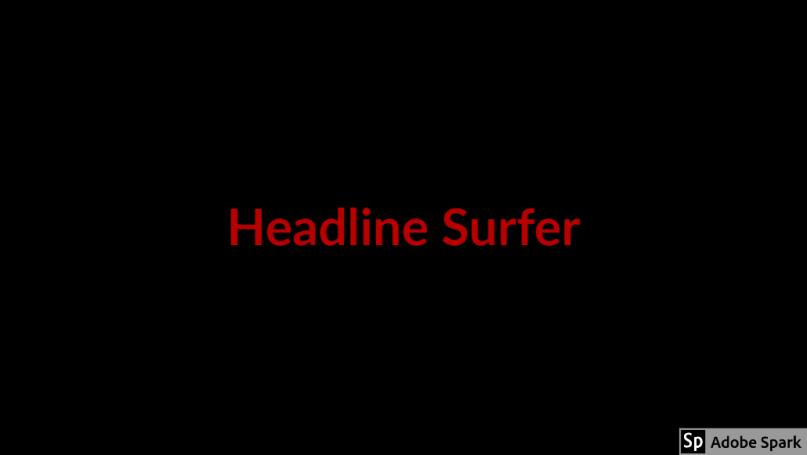 DeBary woman claims nearly $300,000 with winning Fantasy 5 ticket 
Noble Geathers shown here on his Facebook page, is a rich young man, thanks to his winning lottery scratch-off.
DAYTONA BEACH -- Noble Geathers has reason to smile. After all, it's not every day that a 19-year-old kid pockets half a million bucks. At least before taxes, any way.
The 2011 Daytona State College graduate claimed his $500,000 prize in the Gold Rush Tripler Scratch-Off game at Florida Lottery headquarters in Tallahassee earlier this week.
Geathers purchased his winning ticket at the Pearson Food Store, 517 Mary Mcleod Bethune Blvd., in Daytona Beach.
The $20 Scratch-Off game, Gold Rush Tripler, offers better odds of winning $30 to $500, compared to previous Gold Rush Tripler games, and the best odds ever to win $500,000, according to lottery officials.
Geathers is the second Volusia County resident to win big with the Florida lottery this month.
Rita Heartley, 54, of DeBary, traveled to Tallahassee on March 16, to claim her winning Fantasy 5 ticket of close to $300,000 after purchasing it from the Circle K lat 819 Deltona Blvd., Florida Lottery officials said.
--------------------------------------------
Advertisement:
Stop in at Jon Hall Chevrolet in Daytona Beach. Former Mayor Glenn Ritchey and his professional staff will be happy to serve you. In the meantime, you can hear from Mr. Richey by clicking the video. You can also click the ad to see the latest sales being offered at Jon Hall Chevrolet, the No. 1 volume Chevrolet dealer in the Southeast...