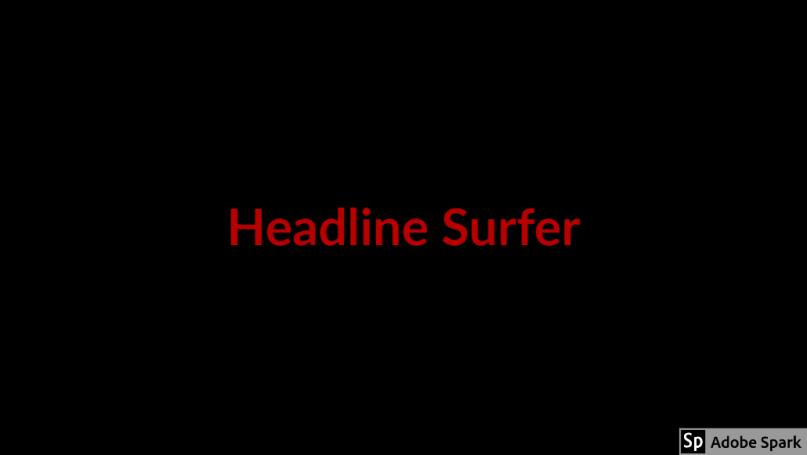 Promoted in September by Wisconsin parent company Utility Equipment Leasing Corp.
Photo for Headline Surfer
/ Utility Equipment Leasing Corporation Appoints Ron Starks as Service Mechanic for the Sanford, Florida Service Center Starks brings With more than 25 years of experience in utility equipment maintenance and dedication to customer service, Ron Starks has been promoted to service mechanic for Sanford-based Florida Service Center.
SANFORD -- Meet Ron Starks, promoted last September by the Waukesha, Wisc.-based Utility Equipment Leasing Corp., as service mechanic at its Sanford Service Center, serving the Southeast states of Florida, Georgia, Alabama, and Mississippi.
Starks was tasked with providing road service in addition to support at the Sanford Service Center.  He has more than 25 years experience in aerial equipment service throughout the Southeast, the latter 10 years providing primarily road service.
Rich Coughlin, Sanford Service Center Manager, was pleased with the promotion, saying of Starks, "We're excited to have Ron on board and know that the depth he brings in servicing equipment and meeting customer needs is a great fit for the service orientation at UELC. Ron joins a team that looks forward to hearing from you and exploring how we can help keep you up and operating efficiently, even in times of peak workloads."
UELC is celebrating its 45th year of leadership in the rental and leasing business for utility trucks, material handlers, track units, and cable pullers. The company has grown substantially and is expanding its fleet to be responsive to the market. Recognized for its modern and reliable fleet, it has service centers with experienced, responsive team members across the country.
For more information on how Starks can be of assistance to you, please call him at 407-322-8861, or stop in at the UELC Service Center,  500 Codisco Way, Sanford.
FAST FACTS
Utility Equipment Leasing Corporation, founded in 1967, offers rental and leasing units ranging from bucket trucks and digger derricks to cable pullers and track vehicles. UELC is a strong business partner to contractors, utilities, municipalities and other industries across the nation. With headquarters in the Greater Milwaukee area, UELC's nationwide network of dealers and service centers are ready to fulfill any utility equipment needs. To learn more about UELC offerings, visit www.uelc.com or call 1-800-558-0999.