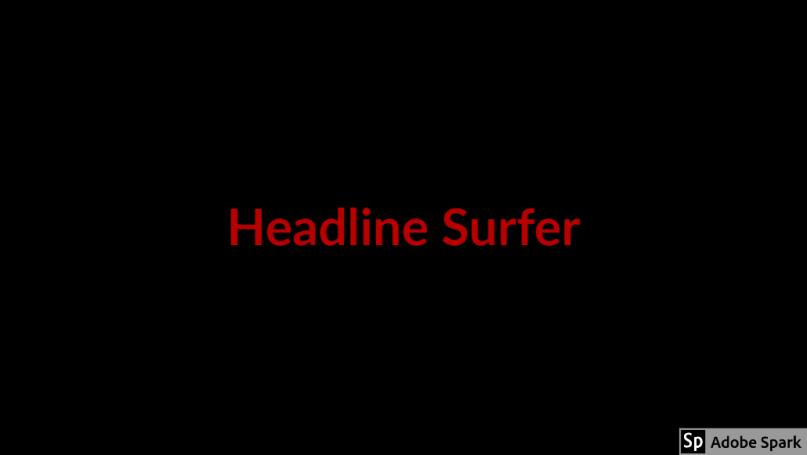 The Calvary Christian Center, shown here in this locator map, is the setting for a violence summit.
ORMOND BEACH -- State Attorney R.J. Larizza will lead a distinguished panel of presenters at the 2013 Circuit 7 Domestic Violence Summit to be held Friday at the Calvary Christian Center, 1687 W. Granada Blvd.
Assistant State Attorney Michele Simonsen and Apopka Police Capt. Jerome Miller will join LaRizza in presenting a workshop, entitled "Effective Investigations/Evidence for Court," as part of the overall domestic violence summit.  
LaRizza and Simonsen will explore evidence-gathering and legal issues in the context of what factors or evidence strengthen a case that can lead to successful prosecution in court. Miller will discuss effective investigations for all law enforcement officers.
Larizza describbed the summit as a "proactive effort to address all of the consequences and issues characteristic of domestic violence cases," adding he is excited about the training and "proud of the multi-disciplinary participation in the event."
Workshop presenters also scheduled to speak are Darlene Wolfson, director of programs for the Domestic Abuse Council, Inc.; and Tania Schmidt-Alpers, recent recipient of the Florida Bar President's Pro Bono Award for her years of representing domestic violence victims. A representative from the Department of Children and Families will be there to speak, too.
Attendance is free for law enforcement in the four counties that comprise the 7th Judicial Circuit (Volusia, Flagler, Putnam and St. Johns) as well as child welfare professionals, social work and domestic abuse professionals. Because a complimentary lunch will be provided to attendees, registration is recommended to assist organizers in preparation and planning for the event.
If you go:
Pre-registration is recommended by emailing simonsenm@sao7.orgRegistration and coffee will begin from 8:30am, followed by opening remarks and introductions. The Summit is a one day event and concludes at 3pm. Approximately 150 people are estimated to attend this Domestic Violence Summit. 
Fast Facts:
The Forida Coalition Against Domestic Violence reports that in 2010, there were 113,378 crimes of domestic violence reported to Florida law enforcement agencies resulting in 67,810 arrests.
During fiscal year 2010-'11, Florida's certified domestic violence centers provided 477,489 nights of emergency shelter to 15,789 survivors of domestic violence and their children.
Advocates created 87,474 tailored safety plans, provided a total of 484,950 hours of outreach and counseling services, and answered 130,393 domestic violence hotline calls from individual seeking emergency services, information, and safety planning assistance.
Did You Know?
In 1977, a small group of 14 shelters in Florida formed a network of battered women's advocates known as the Refuge Information Network. Several years later, this initial organization was incorporated as the Florida Coalition Against Domestic Violence.
The Coalition, like the Network, was founded on principles of cooperation and unity among shelters. FCADV serves as the professional association for the state's 42 certified domestic violence centers, and is the primary representative of battered women and their children in the public policy arena. Members share the goal of ending domestic violence through community education, public policy development and services for victims.