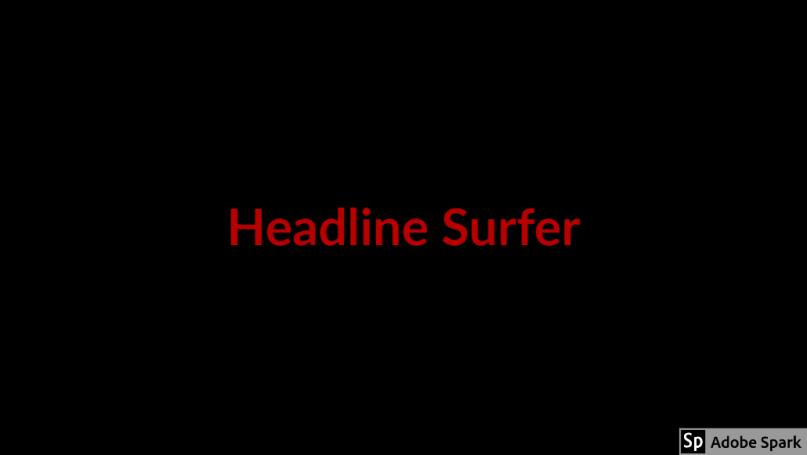 Headline Surfer photos by Henry Frederick
/ Two years ago, the WWE held a house show at the Ocean Center in Daytona Beach featuring stars like John Cena  as shown at far left, with fellow wrestler John Morrison. Such shows are few and far between.
DAYTONA BEACH -- The WWE could be setting up shop in Orlando with a new developmental training facility, which would be great news for those who love professional wrestling with rising stars such as Ryback and the trio of Dean Ambrose, Roman Reigns and Seth Rollins, collectively known as "The Shield."
Such wrestlers came from developmental facilities in other parts of Florida. "WrestleZone.com reports such a facility in Orlando would "hold five wrestling rings, which will allow for much more ring time for developmental wrestlers."
The report has legs as the Orlando Sentinel is reporting that an announcement is scheduled noon Thursday at 5505 Forsyth Commons Road, in an industrial park between East Colonial Drive and State Road 408.
WWE superstar Randy Orton is shown at a house show at the Ocean Center in Daytona Beach in 2011.
The Sentinel said among those expected to attend include Gov. Rick Scott, Orange County Mayor Teresa Jacobs, Full Sail University President Garry Jones and WWE executive vice president of talent and live events Paul Levesque, known in the squared-circle as Triple H and son-in-law of WWE Chairman Vince McMahon.
In another wrestling development, the Central Florida Sports Commission said WWE's main pay-per-view event, Wrestlemania, could return to Orlando in the next two to three years. "The Sports Commission recently received a request for a proposal from WWE for the opportunity to host WrestleMania. The event would take place in late March or early April in either 2015 or 2016," the commission said in its most recent newsletter The event would be held at the 70-plus seat Citrus Bowl. Wrestlemania 29 was held earlier this month at MetLife Stadium in East Rutherford, N.J.
Editor's Note: Frederick is writing a book, "Wrestling ReWind," which will hit book stores later this year.