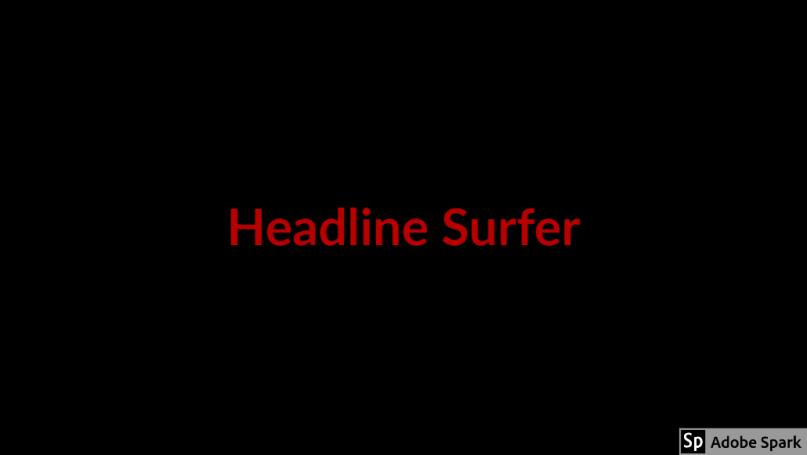 DAYTONA BEACH -- Dan Francati, the general manager of the Daytona Beach Kennel Club and Poker Room, was unanimously approved earlier Tuesday as the chairman.
Michael Kardos was named vice chairman and Steve Farley as secretary-treasurer. All three terms are a year apiece.
The HAAA board is the largest of the three advertising authorities, which rely on bed tax monies from overnight hotel and condo rental association accommodations to fund tourism events that encourage such stays.
While the Halifax authority serves greater Daytona Beach, the West Volusia Authority in DeLand serves that region while the Southeast Voluasia Advertising Authority serves greater New Smyrna Beach.