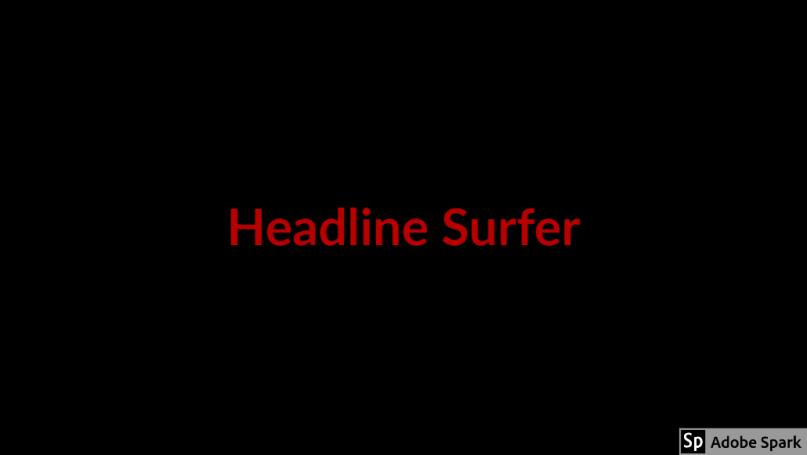 Photo by David S. Williams for Headline Surfer / Stetson's Kevin Fagan, shown at far left, and teammate Patrick Mazeika, were both named to the 2013 Louisville Slugger Freshman All-America team.
By Ricky Hazel
For Headline Surfer
DELAND --  A pair of Stetson baseball players were named to the 2013 Louisville Slugger Freshman All-America team, which is selected annually by Collegiate Baseball newspaper.
The Hatters, first baseman Patrick Mazeika and utility player Kevin Fagan, were among 109 total players named to the team, including eight from the Atlantic Sun Conference.
Mazeika, who was named the A-Sun Freshman of the Year in addition to being the first team All-Conference selection at first base, was one of just three first basemen named to the team. He finished his first season at Stetson with a .382 average to go with three homers, 11 doubles and 33 RBI.
The other first basemen on the team were Justin Montemayor of Houston, who was the Conference USA Freshman of the Year, and Eric Gutierrez of Texas Tech.
Fagan was one of just four players selected as multiple-position players. During his freshman season at Stetson he made starts at second base, in the outfield and as designated hitter while also making multiple appearances, including a start, on the mound.
Fagan finished the year with a .275 average with 25 RBI. As a pitcher he was 2-2 with two saves and a 2.28 ERA. The other multiple position players on the team were Corbin Olmstead of North Florida, Jacob Cronenworth of Michigan and Matt Rose of Georgia State. Since 1988 Stetson has had 23 players recognized as Freshman All-Americans.
This is the seventh time the Hatters have had more than one player named to the list in the same season.
Fast Facts: 
Past Stetson players named to the Freshman All-America team: 1980s: Tom Hickox, 1988 1990s: James Hufstetler, 1992; Kevin Nicholson, 1995; Ned French, 1996; Sammy Serrano, 1996; Frank Corr, 1998; Lenny DiNardo, 1999; Vinnie Rinaldi, 1999 2000s: Andy Wilson, 2000; Jack Collins, 2001; Brian Snyder, 2001; Bryan Zenchyk, 2001; Chris Ingoglia, 2004; Shane Jordan, 2004; Chris Johnson, 2005; David Golliner, 2005; Casey Frawley, 2007; Robert Crews, 2008; Nick Rickles, 2008; Mark Jones, 2009; Ryan Lashley, 2010.