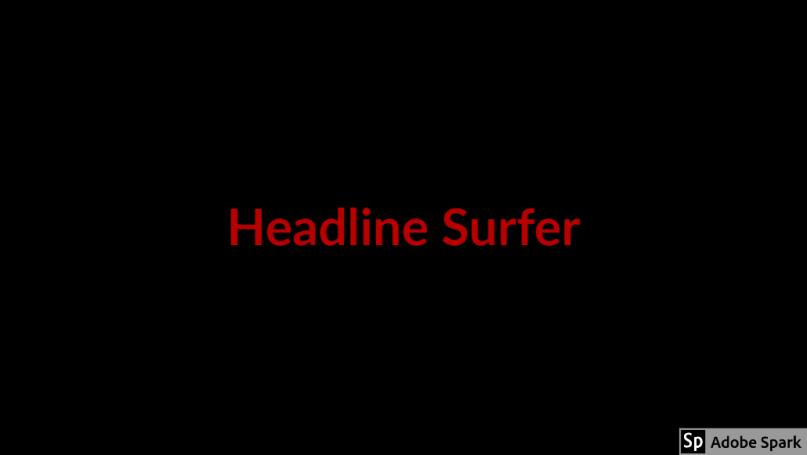 DELAND -- A 5-year-old boy drowned in a backyard swimming pool while he and his family were visiting their grandmother Friday evening near DeLand, said a spokesman for the Volusia County Sheriff's Office, which is investigating the tragic incident.
Deputies were dispatched to 2535 Cherangela Court after receiving a 9-1-1 call from there about 7 p.m. Friday.
Deputies found a child in the driveway who told them that his brother had fallen into the pool, Sheriff's spokesman Brandon Haught said. They then went into the backyard where the mother was performing CPR on the 5-year-old boy, identified as Logan Luff.
Deputies took over efforts to revive the child until paramedics arrived. Luff was then rushed to Florida Hospital DeLand where doctors continued to work on the child. However, Luff was later pronounced dead. The victim, his mother and three other children were at the home -- the children's grandmother's house -- at the time of the accident.
The tragic circumstance occurred after the mother tended to her smallest child.
"The mother told deputies that she had changed the youngest child's diaper and then went to check on the other children," Sheriff's spokesman Brandon Haught said. "She couldn't find Luff in the house and so she searched in the backyard and found the boy at the bottom of the pool. She pulled him out, started CPR and called for help."
Previous Related Stories:
62. VCSO deputy recognized for 'job well done' in reviving baby
Posted Thu, 2013-02-07 07:27
Deltona toddler drowns in pool; becomes eighth small child pool-drowning victim so far this year in Volusia
County Posted Tue, 2011-07-19 01:44
2-year-old Orlando boy drowns in Daytona Beach Shores hotel pool; becomes 7th small child in Volusia County to die in pools
Posted Mon, 2011-07-04 17:51
Heartsick over drowning of 1-year-old Deltona boy and the five other little ones before him this year in Volusia County
Posted Thu, 2011-06-23 09:36
Sheriff's spokesman: Deltona mom preparing dinner loses sight of 1-year-old boy who drowns in family pool
Posted Tue, 2011-06-21 22:53