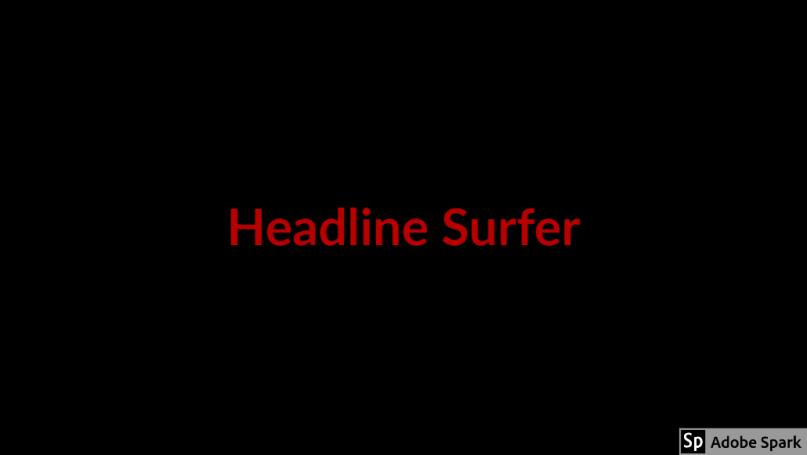 Photo for Headline Surfer / Victor Oladipo was in action Sunday in the Southwest Airlines Orlando Pro Summer League opener at the Amway Center, scoring 18 points with seven assists, six rebounds, five steals and two 3-pointers in the Magic's 95-88 defeat of the Boston Celtics. The Magic are hoping the Oladipo, the No. 2 overall pick in the 2013 NBA Draft, can transition from college shooting guard to NBA point guard.
ORLANDO -- The Orlando Magic have signed rookie guard Victor Oladipo, who was drafted second overall by the team in the 2013 NSBA draft, General Manager Rob Hennigan has announced.
Per team policy, terms of the deal are not disclosed, but rookie-scale salaries fall under the NBA's collective bargaining agreement, which with Oladipo's selection in the 2013 NBA draft, call for him to make $4.76 million this upcoming season and $4.98 million next season.
The Magic hold team options for Oladipo's third and fourth seasons, that call for him to receive an expected $5.2 million for the 2015-'16 season and $6.55 million for the 2016-'17 season.
Oladipo, 21,  is a participant in the Southwest Airlines Orlando Pro Summer League, taking place at the Magic's practice court at the Amway Center. The action started Sunday and ends Thursday.
Last season as a junior at Indiana University, Oladipo played and started in all 36 games, averaging 13.6 points per game, 6.3 rebounds, 2.1 assists and 2.17steals in 28.4 minutes per game while shooting .599 (182-304) from the field and .441 (30-68) from three-point range. He helped the Hoosiers reach their second straight trip to the NCAA Sweet 16 and Indiana's first outright Big Ten regular season championship since 1993.
As a sophomore, Oladipo appeared in 36 games, starting all but two of them, while averaging 10.8 points per game, 5.3 rebounds, 1.36 steals and two assists in 26.7 minutes per game. He earned Big Ten All-Defensive Team honors and was named Honorable Mention All-Big Ten. Oladipo finished eighth in the conference in steals. 
Fast Facts: Victor Oladipo
6 feet 5, 214 pounds
Played in 104 career games during three seasons at Indiana University, averaging 10.7 p pg., 5.2 r pg., 1.7 a pg. and 1.55 stl pg. in 24.6 min pg.
Ranks third in Indiana history in career steals (161) and scored 1,117 points
Set an Indiana single-season record in steals (78) while leading the Big Ten in field goal percentage and steals  
Named First Team All-American by The Associated Press, The Sporting News and the NABC
The Sporting News National Player of the Year
Big Ten Defensive Player of the Year.
Finalist for the Wooden Award and the Oscar Robertson Trophy, given to the National Player of the Year.  
Scored in double figures 30 times, including a career-high 26 points on Feb. 10 Ohio State.
Previous Coverage:
Orlando Magic open 2013 preseason in Jacksonville
Posted Wed, 2013-06-19 09:08