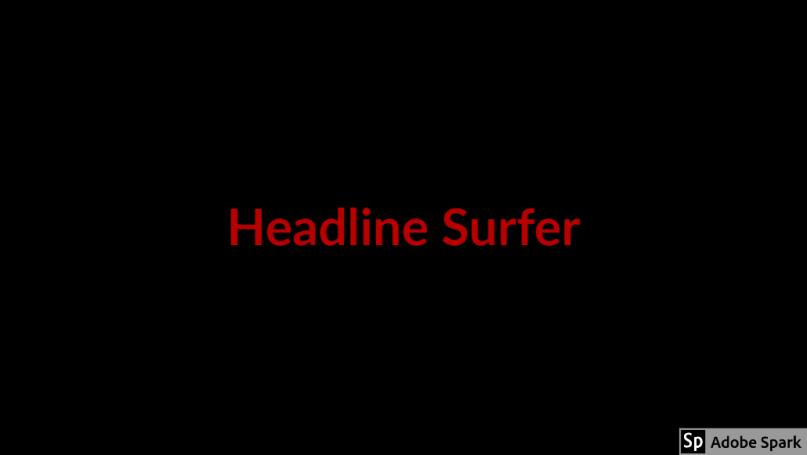 Photo for Headline Surfer / Pamela Jackson Smith, a parenting specialist with the Flagler County schools, shown here, is among several speakers at an upcoming parenting seminar.
PALM COAST -- The First Church of Palm Coast is pleased to be hosting a free parenting seminar from 10 a.m to noon Saturday, Sept. 14.
It will include parenting tips from several speakers, including Dr. Pamela Jackson Smith, Homeless Education Coordinator/Parent Specialist for Flagler County schools.
For more information, please go online to http://www.prlog.org/12206640-first-church-of-palm-coast-hosts-free-parenting-seminar.html.