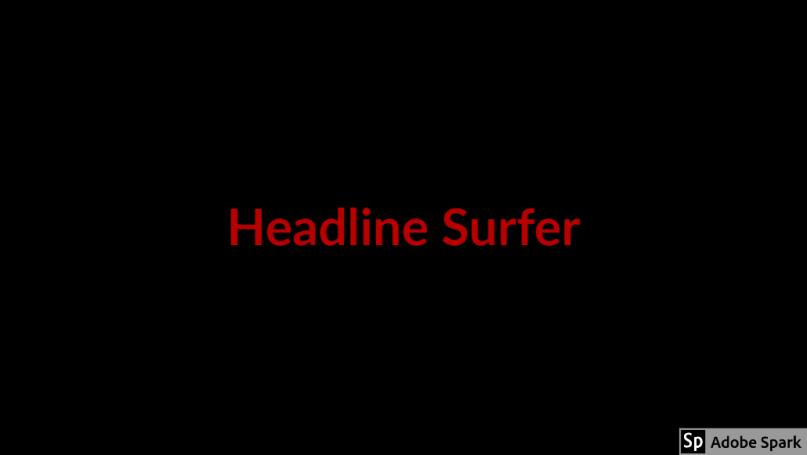 DeLand campus cross country athlete makes history 
Photo for Headline Surfer / Stetson University freshman cross country runner Amanda Spring is announced Wednesday as 'Runner of the Week' by the Atlantic Sun Conference.
DELAND – Freshman Amanda Spring made history today as she became the first Stetson University cross country student-athlete to earn "Runner of the Week" honors from the Atlantic Sun Conference as announced by the league office in Macon, Ga.
Spring earned the weekly accolades after placing 24th out of 165 runners at the USF Invitational over the weekend. She recorded a time of 18:29 on the five kilometer course, leading the Hatters for the second straight week.
Stetson continues the 2013 season this weekend at the University of Florida/Mountain Dew Invitational in Gainesville.
FAST FACTS: Amanda Spring
Major at Stetson:
Molecular Biology.
High School: Ran cross country & track at Northeast High School in St. Petersburg. She set a school record with an 18:44 5K, and was named Coach's MVP all 4 years in cross country. She also set an 800 meter school record in track with a time of 2:21. Her other personal bests include 5:19 in the mile and 12:02 in the two mile.
Family: Amanda Spring is the daughter of of John and Nancy Spring. She has a brother, Nicholas, and a sister, Katelynn.