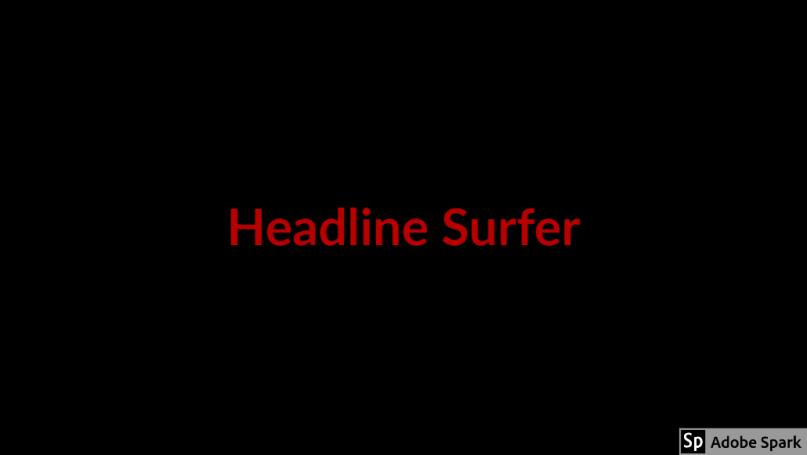 Photo for Headline Surfer
/ Deltona City Commissioner, Webster Barnaby, shown here at left, is one of three Volusioa County officials to speak out against the KKK flyer drop in New Smyrna Beach. The other two are County Chair Jason Davis and at-large County Council member Joyce Cusack.
NEW SMYRNA BEACH -- Deltona City Commissioner Webster Barnaby is incensed very few elected officials in Volusia County have publicly condemned the Nov. 11 recruitment flyer drop by the Ku Klux Klan in the historic Westside African-American community of New Smyrna Beach, a tourism-destination city known for its surfing, street festivals and laid-back charm.
While the Rev. Lorenzo Laws was praying with his congregation  in the black Westside community of New Smyrna Beachtthat was the target of hate recruitment flyers of the KKK, Mayor Adam Barringer, a member of the all-white, all-male Anglers Club,  and County Councilwoman Deb Denys, remained silent and out of media reach.
"This is reprehensible and must be condemned loud and clear by every public official in Volusia County," Barnaby wrote on one of Headline Surfer's Facebook pages Friday.
"As an elected official in Volusia County, I call on all elected officials and party leaders and Church officials to publicly voice outrage that this racist group is allowed to operate in Volusia County," he added.
Barnaby, a first-term commissioner representing Deltona's district 2, was reacting to a story by the 24/7 internet newspaper's interview with Volusia County Chair Jason Davis published Wednesday and headlined, "County Chair Jason Davis: KKK flyer drop in New Smyrna Beach's African-American Westside community a 'hate crime.'
Barnaby, a minister, becomes the second elected official in Volusia County to speak out. Headline Surfer interviewed Volusia County at-large County Council member Joyce Cusack, a New Smyrna Beach native who lived in the Westside from birth until her family moved to DeLand when she was a toddler.
She recounts life in a segregated Volusia County in a frank video interview with Headline Surfer® during Thursday's lunch break of the County Council's meeting in DeLand. That interview will be published on Sunday.
Davis, like Barnaby, elected in his maiden run for public office in the 2012 elections, said he wasn't going to seek out the media and be perceived as someone looking to capitalize on the news, but he said he was pleased when Headline Surfer® contacted him earlier in the week because, "We as elected officials need to speak out when things aren't right and this is one of those situations."
Davis said the mark of a true leader is not to react only when there's good news, but also when it's bad so that the citizens know their elected leaders care.
Two of New Smyrna Beach's most prominent elected officials, Mayor Adam Barringer and County Councilwoman Deborah Denys have ignored multiple requests for comment from Headline Surfer® on the KKK incident.
Barringer, the five year mayor and head of the Volusia Council of Governments (a taxpyer-supported fraternity of mayors countywide) who is facing multiple investigations with the Florida Commission on Ethics, also is a member of the exclusive Anglers Club, whose 90-person membership in the private organization is all white, all male.
The Anglers were borne out of the height of the Jim Crow era when blacks in New Smyrna Beach were relegated to the Westside, named because of its location west of the railroad tracks on U.S. 1, similar to African-American communities in Daytona Beach and Ormond Beach.
The Anglers enjoy a sweetheart lease with the City of New Smyrna Beach since the 1920s that gives them exclusive rights to prime municipally-owned waterfront acreage on the Intracoastal Waterway that includes a clubhouse and 46 mini-yacht-sized boat slips and docking for a paltry $25. The lease continues for nearly another half century.
And Denys, elected in the 2012 elections and who district 3 seat on the County Council includes New Smyrna Beach's Westside, also has not returned messages for comment on the KKK.