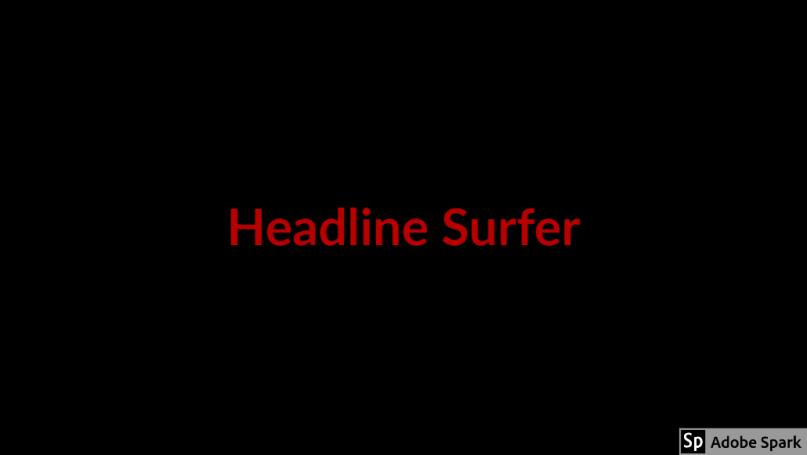 YouTube upload / Video by Simon Besmer /
For use by Headline Surfer® /
Volusia County Beach Patrol personnel rescue the pregnant woman driver and her three children from this motor vehicle, swept into the surf in Daytona Beach on Tuesday afternoon near the Silver Beach Approach. A rescuer carries two of the children to shore in the snapshot at left. The driver drove the mini van into the surf with her 3 kids inside, ages 10, 9 and 3, the Beach Patrol said.
DAYTONA BEACH -- A South Carolina woman purposely drove her mini van into the surf with her three children inside just south of the Silver Beach approach, before all were rescued and the vehicle became completed submerged.
One of the children reportedly told rescuers, "Our mommy's trying to kill us, please help."
There were more questions than answers as to why the unidentified woman drove the vehicle into the waves just before 5 p.m. today. Beach Patrol spokeswoman Tammy Marris had scant information of the woman motorist she described as "incoherent" and pregnant.
Dramatic footage of the rescue was captured by Canadian tourist Simon Besmer who could be heard on his video saying, "What were you thinking people?"
A third child is carried to shore after a rescuer went through the back hatch as the mini van was becoming submerged in the Daytona Beach surf.
One rescuer was shown in the carrying two of the children to shore while a second rescuer pulled a child from the vehicle, exiting out the rear door. The children were described as ages 10, 9, and 3.
The woman, who has has relatives in Volusia County, was taken into custody for a psychiatric evaluation at Halifax Medical Center.
She was not cooperative with authorities, Marris said.
Trending Online:
The dramatic rescue of the woman and kids from the minivan in the Daytona surf was trending online before midnight Tuesday with Headline Surfer® leading the way.