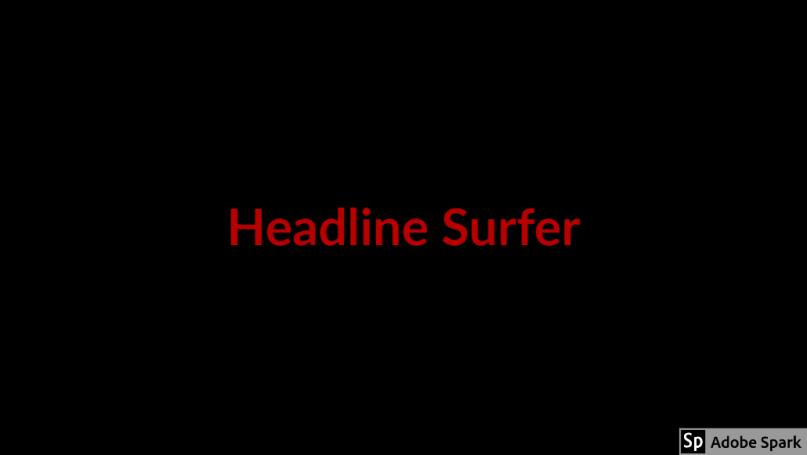 YouTube Downloads / NASCAR videos /
Highlights of the 2004 & 2014 Daytona 500 rces won by Dale Ernhardt Jr.
DAYTONA BEACH, Fla. -- There are many reasons to like Dale Earnhardt Jr.'s chances of winning the Daytona 500 for a second consecutive time. Here are five reasons in particular as observed by HeadlineSurfer.com:
• 1. PROVEN WINNER: He's already a two-time winner of the Great American Race, winning the first time in 2004 and again in 2014;
• 2. BLOODLINES: He's the son of the legendary Dale Earnhardt Sr., seven-time NASCAR cup champion and 1998 winner of the Daytona 500;
• 3. HENDRICK MOTORSPORTS: Junior is a driver for Rick Hendrick's team, the very best in stock car racing;
• 4. MOST POPULAR: He's NASCAR Nation's most popular driver in the race and in the sport overall. Nobody else even comes close so he'll be motivated by the cheers;
• 5. RESTRICTOR PLATE: Junior is a restrictor plate specialist with a proven track record at Daytona and Talladega. And the Daytona 500 is a restrictor plate race, which he has twice won.