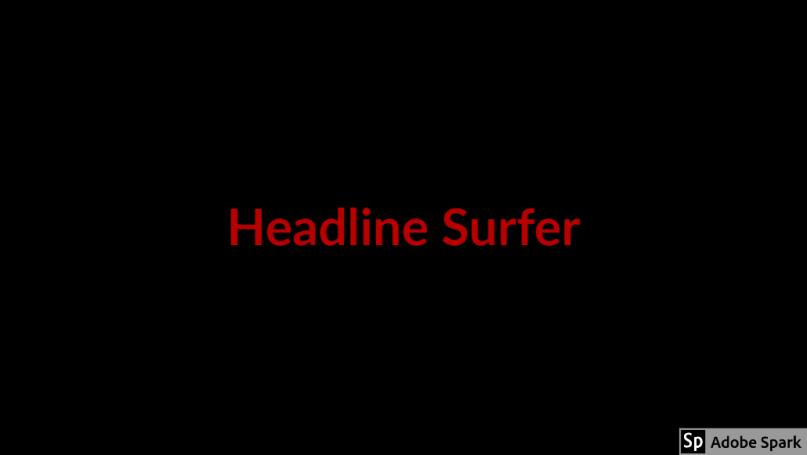 NSBNEWS.net photo by Henry Frederick. Carol Hargy, director of personnel for the City of New Smyrna Beach, returned to her job two days after resigning effective Dec. 16, for private enterprise in Jacksonville.
GRADE: A
Carol Hargy's change of heart about leaving New Smyrna Beach is a plus for city government because of her experience, expertise and approach to the mission of proper governance and adherence to personnel issues at City Hall. 
Hargy resigned early last month, with her final day Dec. 16. She was intending to return to the private sector in Jacksonville, which would have required her to move to St. Augustine as a halfway point between friends and relatives here and the extended commute.
She said she got cold feet on her final day, realizing she was very much wanted and appreciated at a going-away party by her colleagues, who also honored Mark Rakowski, the chief planner whose job was eliminated. and Kevin Fall, who quit as director of the Community Redevelopment Agency.
With contract talks ongoing with the unions representing the police and firefighters, Hargy's experience is invaluable. Remember: She doesn't sign off on monetary increases. Those decisions rest solely with the City Commission.
Hargy an admirable employee, who has worked here for three-plus years, didn't try to parlay her return into a demand for more money. She grossed just under $80,000 in fiscal 2009, and would have made much more in Jacksonville.
She just wanted to be back in a position she felt comfortable and at home with. She simply picked up where she left off and that's a good thing for New Smyrna Beach and its 245 city employees. And there's certainly nothing wrong with that.