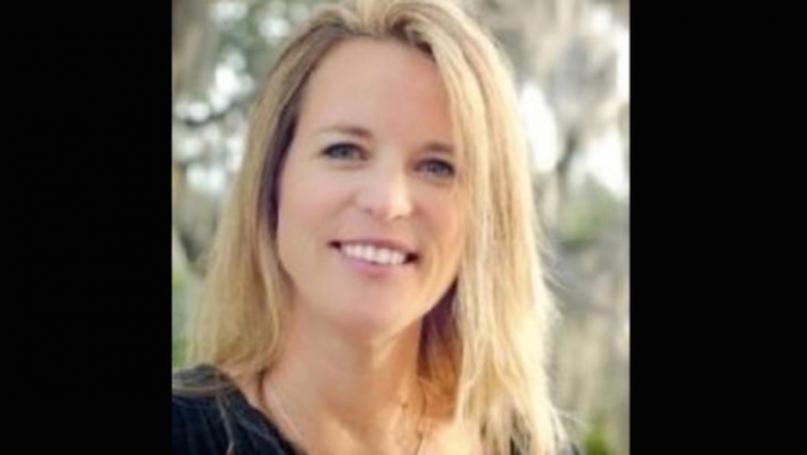 Photo for Headline Surfer / Sarah Dougherty, shown above, and co-owner of Dougherty Manufacturing, is the newest member of the Daytona State College Board that sets policy for the public college.
By HENRY FREDERICK 
Headline Surfer
DAYTONA BEACH, Fla. -- Edgewater businesswoman Sarah Dougherty is the only newbie on the Daytona State College District Board of Trustees since last spring's graduation.
Dougherty, 41, is an owner of Dougherty Manufacturing. She received her bachelor's degree in business administration from Elon University. Her appointment, was announced in November by Gov. Rick Scott, filling a vacant seat with a term that runs through May 31, 2021. 
The board is chaired by Forough Hosseini of Ormond Beach. The vice chair is Stanley Escudero of Daytona Beach Shores. The other board members include Bob Davis of Port Orange, Betty J. Holness of Ormond Beach, Anne Patterson of DeLand, Louis Freckleton of Flagler Beach, Gary Lubi of Palm Coast and Mary Anne Haas of Flagler Beach.
Thomas Lobasso is president of the college, which enrolls 28,000 full- and part-time students. The main campus is in Daytona with branches in New Smyrna Beach, DeLand, Deltona and Palm Coast.