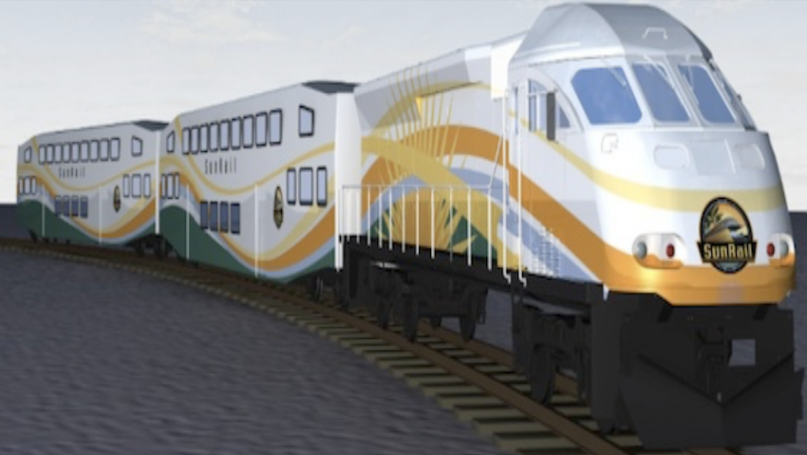 By SERA KING / Headline Surfer
SANFORD, Fla. -- SunRail will be closed on Thanksgiving.
Regular SunRail service will resume on Friday beginning with the regular 5:06 a.m. southbound train from Sanford as well as the 5:30 a.m. southbound train from DeBary. The first northbound train will leave Poinciana at the usual time of 5:45 a.m.
Those traveling along the roads should note a valuable resource to check for road alerts and other travel advisories. The FDOT's 511 Traveler Information System offers five convenient ways to check real-time traffic conditions: call 511; visit download the Florida 511 app; follow  on Twitter; or sign up for a "My Florida 511" account on  to receive personalized alerts.