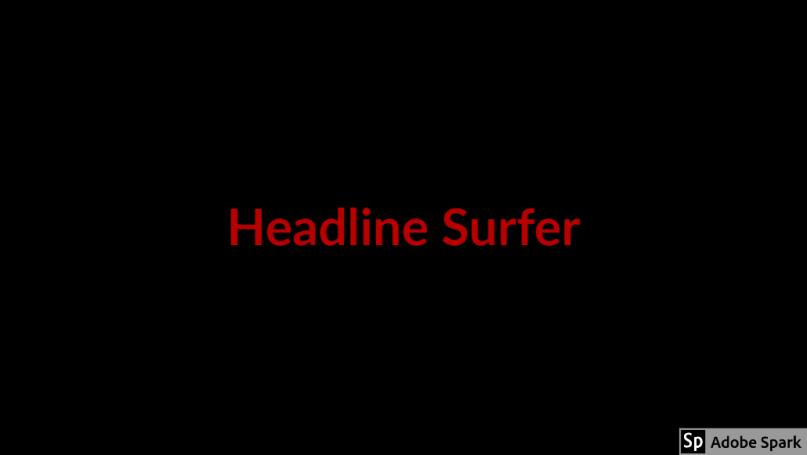 I am pleased to have an opportunity to write for you on a regular basis about a topic that is near and dear to me: Life and health insurance and mutual fund investments.
These are issues that many people do not think about or take for granted until a time of need arises and they then need quick answers to the often complicated issues that pop up.
And I hope each week to continue educating the public on making good choices that will serve not only the needs of the individual, but also their families and other loved ones.
Believe it or not, life insurance rates have come down where the affordable means something.
In these troubled economic times, health insurance coverage can be obtained at an affordable rate with a higher deductible.
While some may question the practicality of paying a higher deductible, one has to remember the purpose is not to give money to the carrier, but to ensure the coverage is there when it is really needed.
These are the types of financial issues I will discuss in detail to help you make decisions on how to properly invest finances needed to protect you and your family.