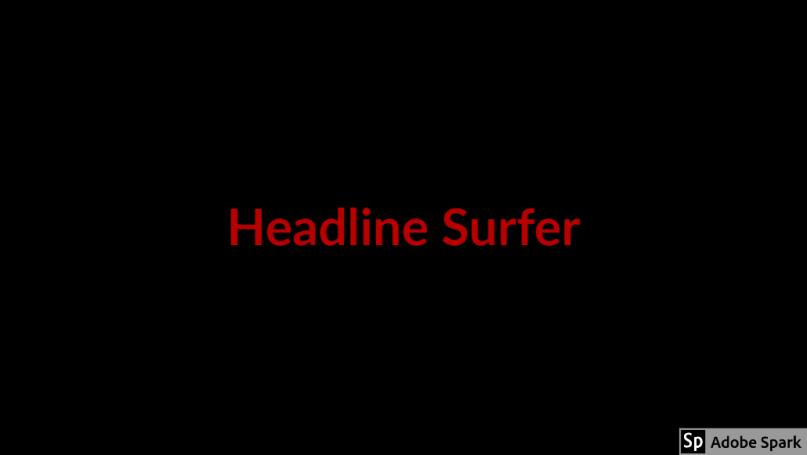 MAKING THE GRADE: F
NEW SMYRNA BEACH -- The Community Redevelopment Agency voted 6-0 at its May 13 meeting to approve up to $9,000 in spending for an artificial Christmas tree in Riverside Park.
According to minutes of that meeting: "(CRA Executive Director) Mr (Kevin) Fall stated that (NSB Parks and Recreation Director) Liz Yancey was asking to purchase a large, artificial Christmas tree that could be placed at Riverside Park to help promote events that could be held in this area. The tree could be assembled and disassembled every year by city staff. Mr. (Jim) Kosmas hoped that Santa Claus could appear again at Christmas Park and was willing to support CRA funding. Mr. (Doug) Hodson made the motion to approve an amount up to $9,000 to purchase an artificial Christmas tree for Riverside Drive, seconded by Mr. (Steve) Dennis. The motion carried on a roll call vote 6-0. Ms.Yancey thanked the CRA for their time and support."
The intent is good, but the timing is not so good and the purpose is not critical.
Let's be real. New Smyrna Beach is struggling mightily with its budget that calls for a 27 percent mill-rate increase. None of its valuable police, fire and other municipal employees are receiving raises. The city is badly in need of upgraded computers and software.
If you're going to put a tree any where, put it where children would really benefit like Pettis Park on the Westside. Better yet, spend the money on providing free access to all children, regardless of family income, to use the Babe James Center, especially in the hot summer, or use it to pay for uniforms and sponsorships for the 'Cudas football team since Volusia Schools cut athletic spending.
If those uses aren't permitted, there are lots of streets and sidewalks that could use repairing, especially in areas outside the Canal Street and Flagler Avenue areas.