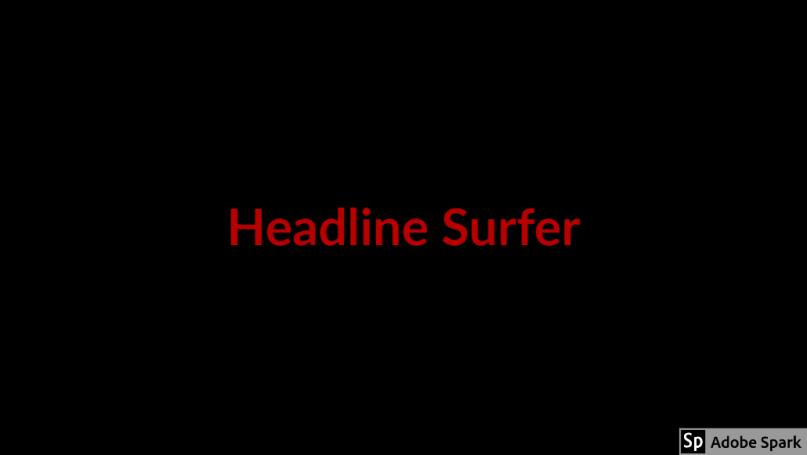 Earlier this week, NASA released a sobering employment forecast that reflects the magnitude of the challenge ahead of us with thousands losing their jobs on Florida's Space Coast.
The April 2 vote to send $50 billion of foreign aid to Africa shows how out of touch this Congress is with hardworking American families, especially those dedicated to keeping NASA flying.
Maintaining America's space preeminence – including human spaceflight -- is vital to our national security and for sustaining economic growth. America's space and aviation endeavors must remain second-to-none.
Three billion would accelerate the development of the Space Shuttle's replacement and keep more of NASA's workforce employed.
But we risk losing our space preeminence and talented NASA workforce because taxpayer funds are sent overseas. I guarantee that China will develop its human spaceflight capabilities and challenge America's space preeminence while America will have to purchase space flights from the Russians.
Congress should spend hard-earned taxpayer dollars on vital national interests like NASA and keep Americans employed rather than shipping billions to Africa.