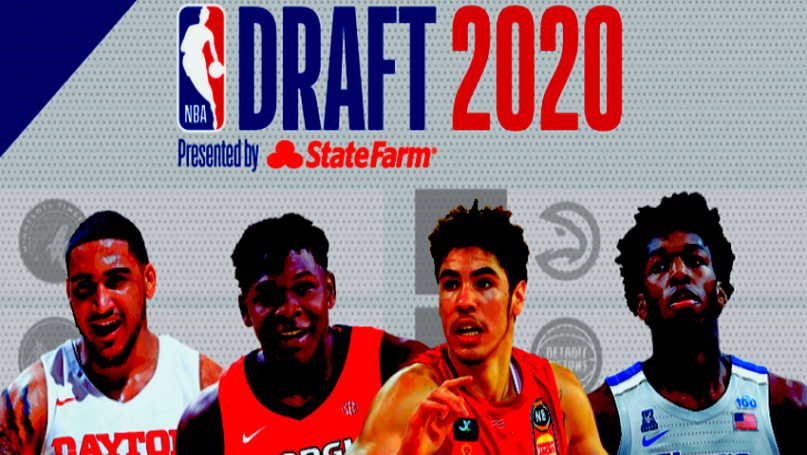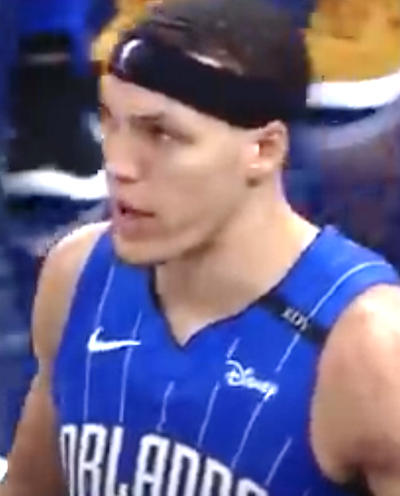 Photo for Headline Surfer / Aaron Gordon is being shopped by the Orlando Magic along with the 15th pick in the NBA Draft in hopes of moving up to a higher selection.
By SERA King / Headline Surfer
ORLANDO, Fla. -- It will be awhile before the Orlando Magic make their pick -- 15th overall -- in tonight's NBA Draft.
The draft gets under way at 8 p.m. on ESPN, but the Magic's selection likely won't be known for at least an hour as NBA Commissioner Adam Silver begins each team's picks.
That is unlessd the Magic can move up in the draft by shopping Aaron Gordon and the 15th pick overall.
Here is the order of the 2020-'21 NBA Draft:
2020 NBA Draft Order
FIRST ROUND
1. Minnesota Timberwolves
2. Golden State Warriors
3. Charlotte Hornets
4. Chicago Bulls
5. Cleveland Cavaliers
6. Atlanta Hawks
7. Detroit Pistons
8. New York Knicks
9. Washington Wizards
10. Phoenix Suns
11. San Antonio Spurs
12. Sacramento Kings
13. New Orleans Pelicans
14. Boston Celtics(via Memphis)
15. Orlando Magic
16. Portland Trail Blazers
17. Minnesota Timberwolves (from Brooklyn)
18. Dallas Mavericks
19. Brooklyn Nets (from Philadelphia)
20. Miami Heat
21. Philadelphia 76ers (from Oklahoma City)
22. Denver Nuggets (from Houston)
23. Utah Jazz
24. Milwaukee Bucks (from Indiana)
25. Oklahoma City Thunder (from Denver)
26. Boston Celtics
27. New York Knicks (from Los Angeles Clippers
28. Los Angeles Lakers
29. Toronto Raptors
30. Boston Celtics (from Milwaukee)
SECOND ROUND
31. Dallas Mavericks
32. Charlotte Hornets
33. Minnesota Timberwolves
34. Philadelphia 76ers
35. Sacramento Kings
36. Philadelphia 76ers
37. Washington Wizards
38. Utah Jazz
39. New Orleans Pelicans
40. Memphis Grizzlies
41. San Antonio Spurs
42. New Orleans Pelicans
43. Sacramento Kings
44. Chicago Bulls
45. Milwaukee Bucks
46. Portland Trail Blazers
47. Boston Celtics
48. Golden State Warriors
49. Philadelphia 76ers
50. Atlanta Hawks
51. Golden State Warriors
52. Sacramento Kings
53. Oklahoma City Thunder
54. Indiana Pacers
55. Brooklyn Nets
56. Charlotte Hornets
57. LA Clippers
58. Philadelphia 76ers
59. Toronto Raptors
60. New Orleans Pelicans
Silver and deputy commissioner Mark Tatum will announce the first- and second-round selections from ESPN's studios in Bristol, Conn., with each team's reactions shown remotely, including the Magic from thne Amway Arena in Orlando.
Anthony Edwards, James Wiseman, and LaMelo Ball are expected to go 1-2-3 at the top of the draft to the Minnesota Timberwolves, Golden State Warriors and Charlotte Hornets, respectively.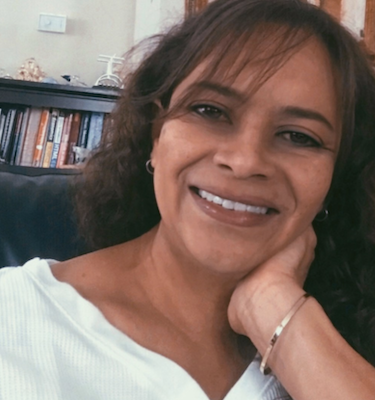 About the Byline Writer:
Sera King is associate publisher of Headline Surfer, the award-winning 24/7 internet news outlet serving greater Daytona Beach, Sanford, and Orlando, FL via HeadlineSurfer.com since 2008. She also is a byline writer, videographer & cartoonist for the media outlet. King received her bachelor's degree in Business Administration from Ana G. Mendez University in Orlando.
Headline Surfer LLC is published by Henry Frederick, Central Florida's award-winning journalist.
COPYRIGHT NOTICE: All written and visual content contained in this story is the sole intellectual property of Headline Surfer LLC and may not be copied in whole or in part without advance written permission from the publisher of this Central Florida online news site.