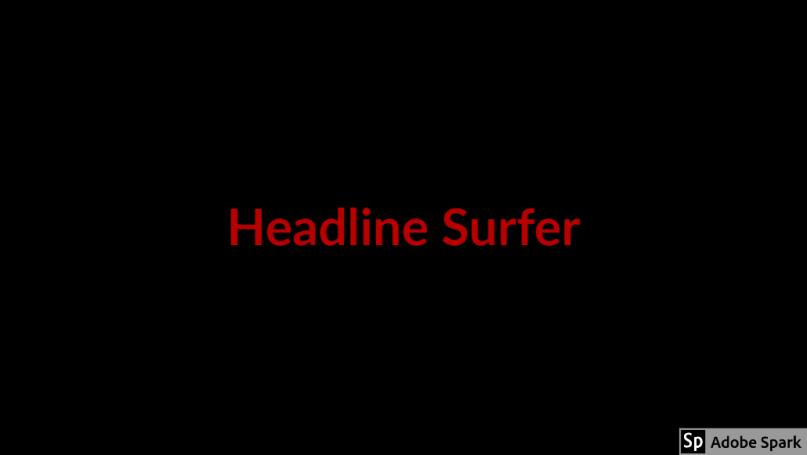 SAMSULA -- If it's got four wheels and a motor, New
Smyrna Beach's Tank Tucker knows he can drive it.
Tucker added a little more hardware to the trophy case
last Saturday night with his second consecutive win in
the Tommy Patterson Memorial 50-lap feature for
Florida Modifieds at New Smyrna Speedway.
It was his third overall victory in the nine-year history of the
event. He also won in 2001.
The 43-year-old Tucker has built quite a reputation
around the half-mile asphalt track here at Samsula and
also the various other Florida tracks over the years.
He's won a number of track championships and just
about every feature race around.
"Today, I try to concentrate on the really big shows
-- the 50 and 100-lap feature races,'' he said. "I'll
try to run a few local events every month to keep the
rust off and to keep my edge."
Tucker is one of only two multiple winners of the
Tommy Patterson Memorial and one of only six winners
overall.
Jerry Symons went back-to-back in 2002 and 2003. Other
winners include DeWayne Dempsey in 2000, Lee Collins
in 2004, Brad May in 2005 and Mike Fritts in 2006.
Tucker raced only five times in 2007, winning twice
and finishing in the top five four times. His worst
finish was eighth.
He started off this season with a bang, dominating the
World Series of Asphalt to claim the championship
going away.
"Winning the memorial races around here probably means
a little more to me than anything else," Tucker said.
"I knew those guys. They were friends of mine."
Tucker gives a lot of credit for his success to his
crew chief, Wayne Graham.
"It's not that I have that much better equipment than
anybody else," he said. "I've got one heck of a crew
chief with Wayne Graham. Working with Wayne Graham is
one of the highlights of my career. It's not only the
quality of the equipment, but also just the way he
runs the operation."
While Tucker ran first, Immokolee's Lee Collins
finished second, followed by New Smyrna Beach's Jerry
Symons, Clermont's Alan Bruns in fourth and Taft's
Shain Held finished fifth.
Tucker and Symons finished 1-2 last year in the Tommy
Patterson.
"I like it up here in Victory Lane," Tucker said after
the race. "Wayne Graham had the car hooked up. I just
had the pleasure of steering it."
Racing action continues at the track this week with
the 50-lap feature race in the Sportsman class. Donny
Williams will be looking for his fourth straight
victory of the young season.
Also scheduled will be Late Models, Modifieds, Super
Stocks, Strictly Stocks and the Pro Trucks.
Racing action begins at 7:30 p.m.
General admission is $20, students and seniors (62-and
-older) $15, children 11-and-under free.