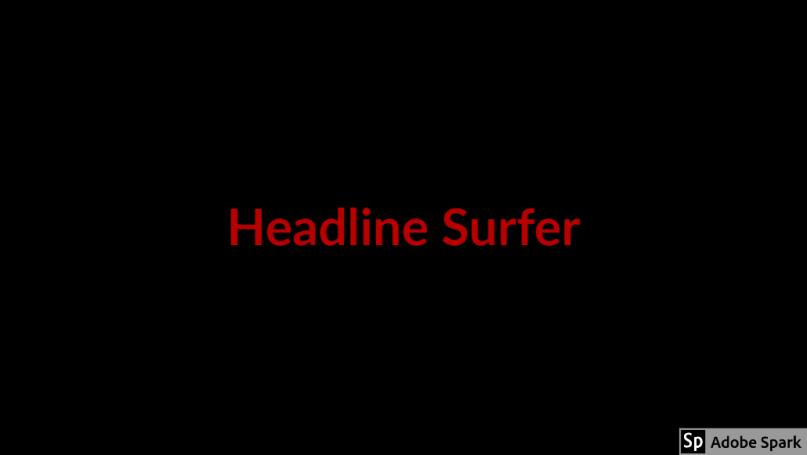 SANFORD, Fla. -- SunRail trains are operating on a normal schedule with the Columbus Day holiday on Monday, with 34 regularly-scheduled train trips per day, a DOT spokesman said.
"As usual, the first train leaves Sanford at 5:06 a.m. and the last stop of the day is in DeBary at 10:18 p.m.," Florida Department of Transportstion regional spokesman Steve Olson said.
Please check www.sunrail.com for the schedule and regular pricing options.