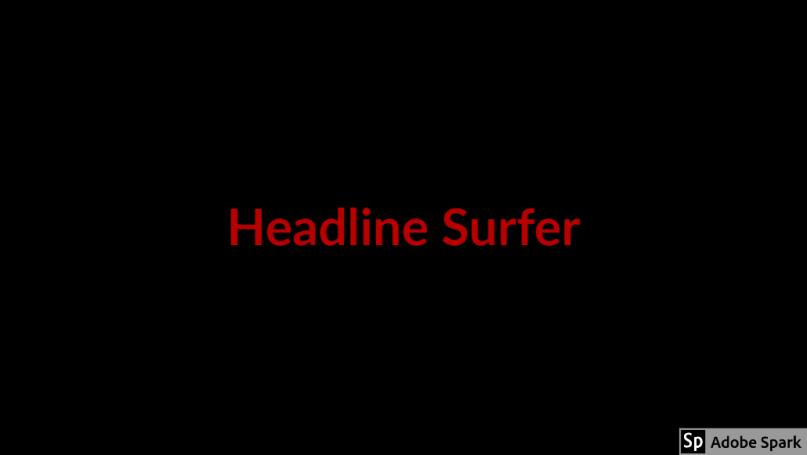 Courtesy photos.
At far left, Ruth Anne Yeats as shown at Riverside Park in New Smyrna Beach , and near left, Deborah Alonzo, chair and co-chair, respectively, of Southeast Volusia Relay for Life's 2010 campaign, "Rock the Cure," spearheaded the fundraiser, which generated $130,000 for the American Cancer Society. The amount raised was announced following the April 16-17 overnight event at the park that drew 3,000 people over a 24-hour period.
Grade: A+
The late Ray Kroc once said: "You're only as good as the people you hire." And look what he did with the McDonald's franchise. The same could be said of the organizers of the Southeast Volusia Relay for Life -- Ruth Anne Yeats and Debbie Alonzo.
They hired volunteers at no pay. Just the promise of hard work. Of course, Yeats and Alonzo weren't paid anything either. The return on their investment was enormous: $130,000 raised.
There are other numbers that speak volumes about the leadership and the mission accomplished through the ranks: 67 fundraising teams, a record; largest of the three Volusia County chapters with the smallest population; among the top 20 Relay for Life events in all of Florida money wise.
What's amazing is how busy these two businesswomen juggle their careers, families and other civic charities, with so much zest.Yeats is director at Baldwin Brothers Cremation Society in New Smyrna Beach and Alonzo is head of an Edward Jones financial investment branch in New Smyrna Beach.
Their leadership and spirit of volunteerism speak volumes.