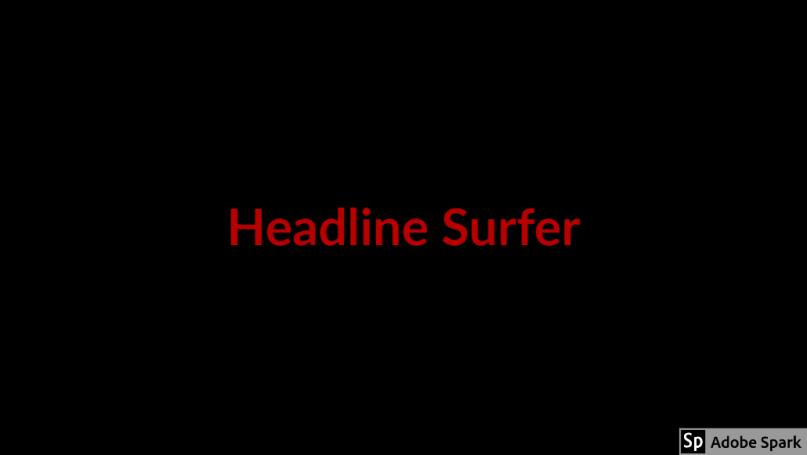 DELTONA -- Thanksgiving has always been one of my favorite holidays. Our family gathers in the early afternoon around a table filled with the specialty dishes of the "roasting, cooking and baking" members of the family.
Before we begin the feast we always go around the table and say what we are grateful for. Everyone participates and the comments become a kind of recap of the year the family has enjoyed. Many of the comments are poignant, some are routine and some are amusing.
I always look forward to hearing what the nieces, nephews and Grands are thankful for. And they never disappoint. Many times, they express thanks for a special food that graces the table, or a toy that is a favorite.
Sometimes they surprise me with the depth of their thoughts and sometimes they are just plain funny. One of the thankful comments that stands out the most for me is the one my grandnephew offered up some years back. He was thankful for toilet paper. He thought he was quite the comic and we all laughed and said what a funny kid he was and yes, that after much thought that was indeed a worthy thankful message.
As we move into the Holiday season, I want to extend my thanks to all of you who hold up our community in big and small ways. These are difficult days and there are families in our community that are hurting. In response, many of our not for profit organizations and local service clubs will be doing outreach into our community during the upcoming holidays.
I want to acknowledge their good work during these difficult times.
If you are moved to help the organizations they would be grateful I am sure. Food pantries can always use that extra BOGO to restock their shelves; shelters are in need of warm blankets and clothing; and don't forget our four legged friends and those who take care of them. A 10-pound bag of kibble and some tasty treats will keep them happy. Have a most wonderful Thanksgiving.
It is my honor amnd privilege to serve you as your Volusia Conty Council member.