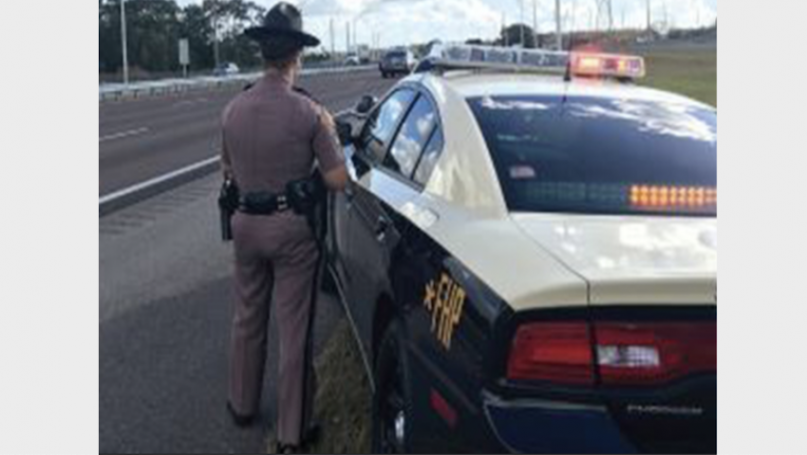 By HENRY FREDERICK / Headline Surfer
WINTER PARK, Fla. -- The Florida Highway Patrol responded to its first fatal crash of this extended Thanksgiving holiday weekend this morning on Interstate 4 west at the Fairbanks exit when a 53-year-old  Winter Park resident, who was not wearing his seatbelt was "partially" ejected from his SUV and killed after he struck a sedan in front of him driven by a 52-year-old man from Ohio. 
The Ohio motorist and a female passenger, also from Ohio, suffered minor injuries. The driver was wearing his seatbelt, but no indication was given whether the passenger was wearing her's. 
Here is a synopsis of the 11:25 a.m. fatal accident as described in an FHP email media alert press release to Headline Surfer: The two vehicles were westbound on I-4 at the exit for for Fairbanks Avenue when the SUV failed to slow down as it approached the rear of the sedan, resulting in the SUV striking the rear of the sedan at which point the SUV overturned and the driver was partially ejected. The SUV driver later died at Orlando Health.
The FHP did not release the names of the drivers nor of the passenger in the sedan. Nor did the FHP release the name of the city in Ohio or if the Ohioans involved were related.The FHP also did not release the year, make and model of either vehicle.
The crash remains under investigation.
About The Byline Writer: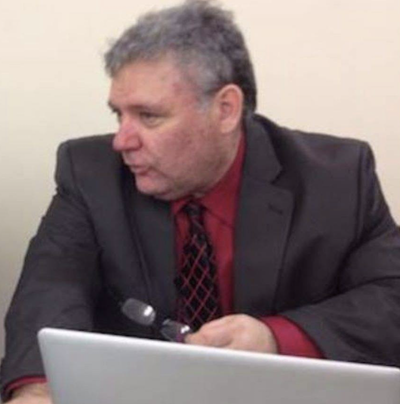 Henry Frederick is publisher of Headline Surfer, the award-winning 24/7 internet news outlet launched 12 years ago that serves greater Daytona Beach, Sanford & Orlando, Florida via
HeadlineSurfer.com
. Frederick has amassed more than a hundred journalism industry awards in print & online -- more than all other members of the working press combined in Central Florida since the mid-1990s. He earned his Master of Arts in New Media Journalism with academic honors from Full Sail University in 2019. Having witnessed the execution of serial killer Aileen Wuornos in Florida's death chamber and other high profile cases, Frederick has appeared on national crime documentary programs on Discovery ID and Reelz for his investigative reporting and cops & courts breaking news stories. 
Award-Winning Journalism of Henry Frederick
.  
COPYRIGHT NOTICE: All written and visual content contained in this story is the sole intellectual property of Headline Surfer LLC and may not be copied in whole or in part without advance written permission from the publisher of this Central Florida online news site.