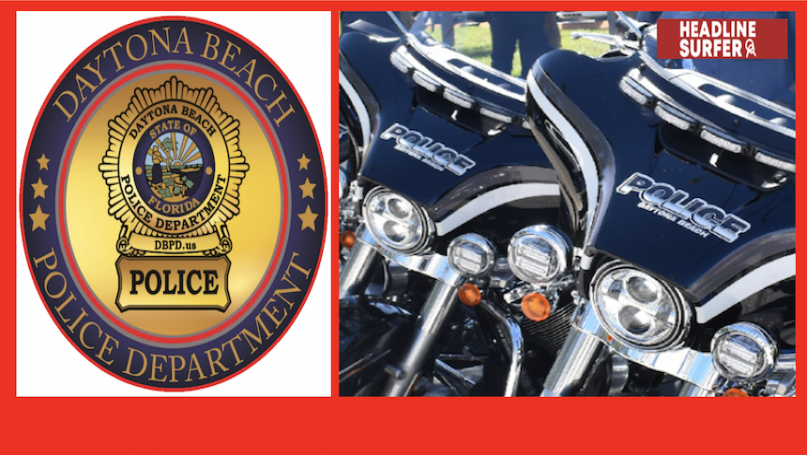 By HENRY FREDERICK / Headline Surfer
DAYTONA BEACH, Fla. -- One man is in stable condition at a local hospital and another is detained by the Daytona Beach Police Department after cops responded to the shooting off of Main Street on the first Sunday of Bike Week 2022, a Daytona Beach police spokesman said.
Detectives with DBPD's Criminal Investigation Division are now actively working this incident.
Here is a synopsis of what occurred as described by Daytona Beach Police PIO Messod Bendayan in an email media alert to Headline Surfer:
"Preliminary information indicates that the two men – whose identities are not being released at this time – got into a physical altercation with one another at  Cruisin' Café on the corner of Main and Atlantic Avenue/State Road A1A just before the shooting occurred," Bendayan said. "Detectives are still trying to establish the exact motive behind the fight."
Bendayan said investigators think one of the men was "sucker-punched" by the other during the altercation. As the man who was sucker-punched was leaving the area with a male friend, the other man involved in the fight approached them in a parking lot off of Fern Lane with a firearm in hand and tried to rob them.
"That's when the friend – who was also armed with a gun – pulled out his weapon and fired, shooting the attacker in the chest," the PIO said. 
Paramedics transported the man who was shot to Halifax Health Medical Center for treatment where he was reported to be in stable condition, Bendayan said.
The alleged gunman was being detained for questioning by cops. No other information has yet been released including the identities of those involved.
Headline Surfer is following this incident and will update it once new information is released.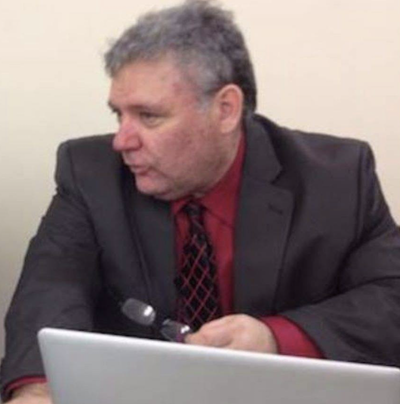 About the Byline Writer: Henry Frederick is a member of the working press and publisher of Headline Surfer, the award-winning 24/7 internet news outlet launched in 2008, that serves greater Daytona Beach, Sanford & Orlando from Lake Mary, Florida via HeadlineSurfer.com. Frederick has amassed close to 150 award-winning bylines in print & online. He earned his Master of Arts in New Media Journalism from Full Sail University in 2019. He was a breaking news reporter (metro cops & courts beat) for the Daytona Beach News-Journal for nearly a decade. And Before that worked the same beat for The Journal-News/Gannett Suburban Newspapers in Rockland/Westchester counties, NY, dating back to 1989. Having witnessed the execution of serial killer Aileen Wuornos in Florida's death chamber and covering other high profile cases, Frederick has appeared on national crime documentary shows on Discovery ID, Reelz, and the Oxygen Network series "Snapped" for his analysis. • Award-Winning Journalism: Florida Press Club recognizes Headline Surfer for nine stories in 2020 statewide competition. • Award-Winning Journalism of Henry Frederick.