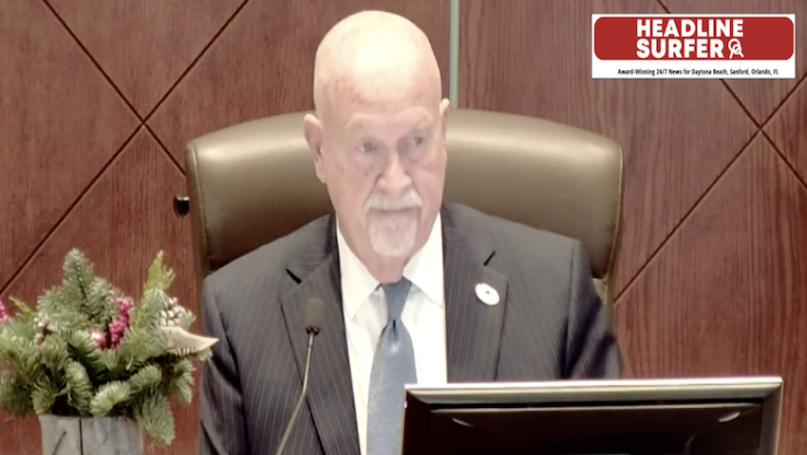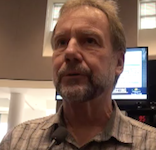 Photos for Headline Surfer / Above: Ed Kelley of Ormond Beach chairs his final meeting of the Volusia County Council on Wednesday Dec. 15 in DeLand, Florida. At left: Appearing at the same meeting is Kelley's successor, Jeffrey Brower, of DeLeon Springs. 
By HENRY FREDERICK / Headline Surfer
DELAND, Fla. -- At the stroke of midnight on Friday, Dec. 31, 2020, Ed Kelley officially retired from public service - most recently, the last four years as Volusia county chair.
Prior to that, Kelley was the elected mayor of Ormond Beach fpr six years untiol 2016 when he defeated four-year incumbent Jason Davis in 2016 for the county council chairmanship.
Kelley had a difficult four years dealing with infighting on the council - most notably with Councilwoman Heather Post and from Sheriff Mike Chitwood, both instruimental in forcing thje resifnation og Jim Dinneen as county manager two years ago while both also were midway through their first terms in public office.
Asked if he had any parting shots for either of them when reached Thursday by text message (his preferred mode of contact with a reporter), Kelley said, "If I had wanted to say anything, I would have done it on the 15th."
The 15th of December was the the last council meeting of 2020.
Ed Kelley added, "My public service is history."
Ed Kelley added, "My public service is history."
Kelley, a former sales exec with HawaiianTropic, lives in Ormond Beach with his wife, Mary Margaret Kelley. The Kelleys have two grown children.
On Thursday, the council will swear in Kelley's successor, Jeffrey Brower of DeLeon Springs, who won the top elected post in the November elections over Deb Denys, who had been the district 3 council member since 2012. She had to resign at year's end because she ran for the chairmanship.
Brower won the election over Denys with 57.55 perrcent of the votes or 150,827 votes to 111,240 votes for Denys. 
Denys' successor on the council is Danny Robins Robins who won the seat outright in a three-way primary in August with nearly 56 percent of the votes. Like Brower, he will be sworn in on Thursday.
About The Byline Writer: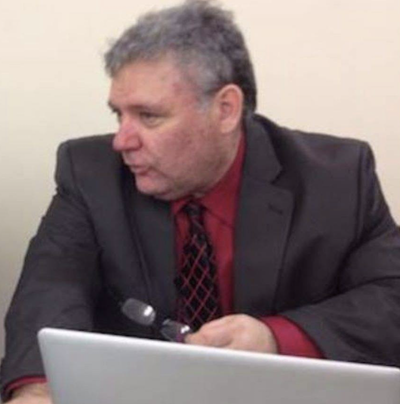 Henry Frederick is publisher of Headline Surfer, the award-winning 24/7 internet news outlet launched 12 years ago that serves greater Daytona Beach, Sanford & Orlando, Florida via
HeadlineSurfer.com
. Frederick has amassed more than a hundred journalism industry awards in print & online -- more than all other members of the working press combined in Central Florida since the mid-1990s. He earned his Master of Arts in New Media Journalism with academic honors from Full Sail University in 2019. Having witnessed the execution of serial killer Aileen Wuornos in Florida's death chamber and other high profile cases, Frederick has appeared on national crime documentary programs on Discovery ID and Reelz for his investigative reporting and cops & courts breaking news stories. 
Award-Winning Journalism of Henry Frederick
.  
COPYRIGHT NOTICE: All written and visual content contained in this story is the sole intellectual property of Headline Surfer LLC and may not be copied in whole or in part without advance written permission from the publisher of this Central Florida online news site.