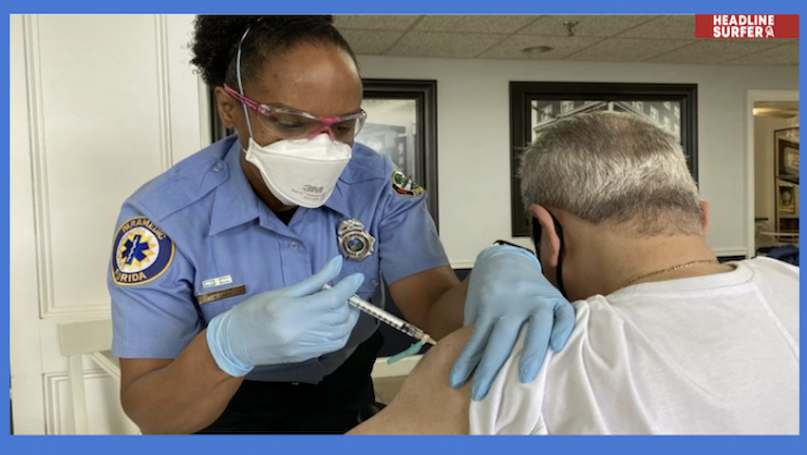 By SERA KING / Headliner Surfer
ORLANDO, Fla. -- Nearly two-thirds of Floridians are vaccinated against COVID-19, according to the latest statistics from the Centers for Disease Control and Prevention.
In terms of vaccinations, About 14,095,474 eligible Floridians — 65.6% of the state's population — have completed the two-dose series of either the Pfizer-BioNTech or Moderna vaccines or have completed Johnson & Johnson's single-dose vaccine, according to the CDC.
In the past seven days, the state has added 149 deaths and 4,382 cases per day, on average, according to calculations by the Miami Herald using the most recent CDC statistics.
Florida has recorded a total of at least 5,794,256 confirmed COVID cases and 68,955 deaths.
There were 3,814 people hospitalized for COVID-19 in Florida, according to the U.S. Department of Health & Human Services report on Wednesday. This data is reported from 233 Florida hospitals.
The number of people hospitalized across the state is 127 less than the day prior. COVID-19 patients take up 6.61 percent of all inpatient beds in the latest report, compared to 6.97% among the previous day's reporting hospitals, according to the Herald.
Here are the latest statistical summaries for COVID-19, according to CDC stats compiled by John Hopkins University and displayed on Worldometer for today compared to 24 hours earlier:
Total World Cases: 431,584,180; 
New Cases: +1,697,380
Total Deaths: 5,945,183
New Deaths: +8,433
Active Cases: 65,191,753
Serious/Critical: 78,773
Total USA Cases: 80,419,844
New Cases: +47,559
Total Deaths: 968,292
New Deaths: +1,062
Active Cases: 26,881,749
Serious/Critical: 9,741
Total Florida Cases: 5,841,581
New Cases: +3,515
Total Deaths: 69,553
New Deaths: +1
Active Cases: 1,822,146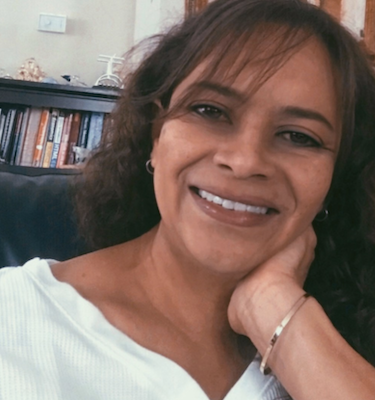 About the Byline Writer: Sera King is associate publisher of Headline Surfer, the award-winning 24/7 internet news outlet in Lake Mary, FL serving greater Orlando, Sanford, and Daytona Beach via HeadlineSurfer.com since 2008. She's also a byline writer (business, community & sports features), a videographer, and a cartoonist for the media outlet. King received her bachelor's degree in Business Administration from the Metro Orlando Campus of Ana G. Mendez University in 2008. Headline Surfer is published by Henry Frederick, Central Florida's award-winning journalist.