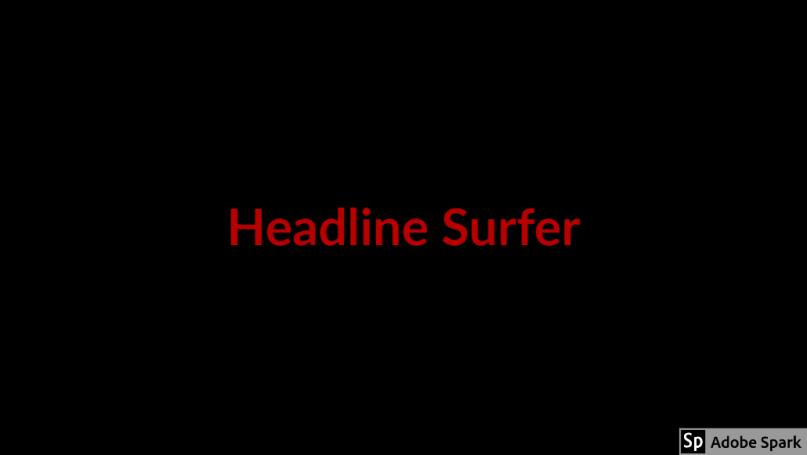 Courtesy photo (near right) of Zone 2 City Commissioner Jack Grasty and NSBNEWS.net photo (far right) of candidate Palmer Wilson. Even though his first try at elective office came up short, former Zone 2 commissioner-candidate Palmer Wilson pledges to continue public discussion over ways to cut down on municipal spending in his role as private citizen.
NEW SMYRNA BEACH -- The day after the Sept. 22 primary saw Zone 2 City Commissioner Jack Grasty as the outright victory in the Sept. 22 primary, runner-up candidate Palmer Wilson, a retired Maryland police lieutenant, offered congratulations to the incumbent and pledged to continue speaking up about ways to curb what he deems excessive municipal spending.
Here is what Wilson wrote on his campaign Web site:
Dear Friends, Supporters, and Taxpayers,

Thanks to All Who Took the Time to Vote and Especially Those Who Voted for Me!

I want to express my sincere gratitude to all who worked hard on my campaign and those who took the time to vote for me in yesterday's New Smyrna Beach Primary Election.

The electoral process and especially the right and obligation to vote is at the very heart of our democratic values. You and your neighbors exercised that right yesterday and for that I am proud and forever in your debt.

I did not win yesterday and Mr. Grasty should be congratulated for his victory and re-election to another four year term as your Zone 2 Commissioner in New Smyrna Beach.

I offer him my assistance and counsel on the issues we will both face in addressing the many problems within our beautiful city that were debated at length throughout the campaign. I remain convinced that of those, the excessive costs to run this city and resultant high taxes, coupled with an absolute need to expand the tax base through economic development, will remain the central focus for several years to come.

I am committed to resolving these issues and will remain engaged, but as a private citizen. However, I am no longer a candidate for anything and this will be my last newsletter as such from the campaign site.

From Private Citizen Palmer
Grasty received nearly 60 percent of the overall votes in the primary race with 2181 votes, followed by Wilson at 857 votes or just over 23 percent and Steve Sather with 654 votes or just over 17 percent of the votes.
By taking exceeding the primary threshold of 50 percent of the vote plus one, Grasty avoided a run-off in the Nov. 3 general election for his second four-year term.
In the other races, Zone 1 comissioner-candidate Judy Reiker fell just short of winning the primary outright against incumbent Randy Richenberg in a three-way race that included newcomer Frank Dalton Jr. The primary resulys put Reiker and Richenberg in a run-off in the general election.
The other race that voters will decide in the run-off is for mayor where incumbent Sally Mackay squares off against Adam Barringer who beat her in the primary by 15 votes. Marilee Walters was the third-place finisher in her initial run for elective office.