By HENRY FREDERICK / Headline Surfer
ORLANDO, Fla. -- Four Central Florida residents were lost to the coronavirus as of midnight Sunday -- three in Orange County and the fourth in Volusia County -- adding to the nation's dreadful death toll that now stands at 525,776.
Globally, including the dead of the US, 2.54 million people have been wiped off the face of the planet due to COVID-19.
on the planet are lost to COVID-19. 
Here is the latest breakdown on COVID stats:
GLOBAL cases: 114,681,055; new cases: +311,706; deaths: 2,542,760; new deaths: +6,169; active cases: 21,902,179; 
serious/critical: 90,299... 
UNITED STATES cases: 29,255,344; new cases: +49,412; deaths: 525,776; new deaths: +1,283; active cases: 9,035,262;
serious/critical: 14,786... 
FLORIDA cases: 1,909,221; new cases: +5,539; deaths: 30,853; new deaths: +113; active cases: 756,774.
ORANGE COUNTY cases: 114,322; new cases: +312; deaths: 1,094; new deaths: +3.
SEMINOLE COUNTY cases: 27,237; new cases: +68; deaths: 423; new deaths: 0.
VOLUSIA COUNTY cases: 34,546; new cases: +92; deaths: 655; new deaths: +1.
The latest COVID statistics were compiled by Headline Surfer from the Florida Heath Deparment, John Hopkins University, and the online Worldometer databases.
About The Byline Writer: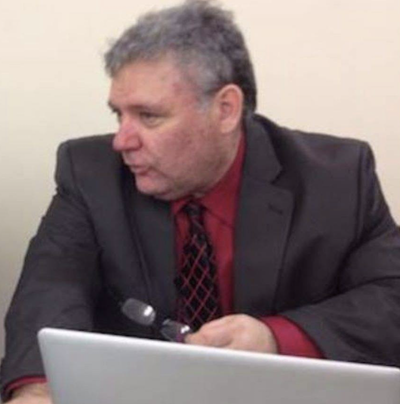 Henry Frederick is publisher of Headline Surfer, the award-winning 24/7 internet news outlet launched 12 years ago that serves greater Daytona Beach, Sanford & Orlando, Florida via
HeadlineSurfer.com
. Frederick has amassed more than a hundred journalism industry awards in print & online -- more than all other members of the working press combined in Central Florida since the mid-1990s. He earned his Master of Arts in New Media Journalism with academic honors from Full Sail University in 2019. Having witnessed the execution of serial killer Aileen Wuornos in Florida's death chamber and other high profile cases, Frederick has appeared on national crime documentary programs on Discovery ID and Reelz for his investigative reporting and cops & courts breaking news stories. 
Award-Winning Journalism of Henry Frederick
.  
COPYRIGHT NOTICE: All written and visual content contained in this story is the sole intellectual property of Headline Surfer LLC and may not be copied in whole or in part without advance written permission from the publisher of this Central Florida online news site.