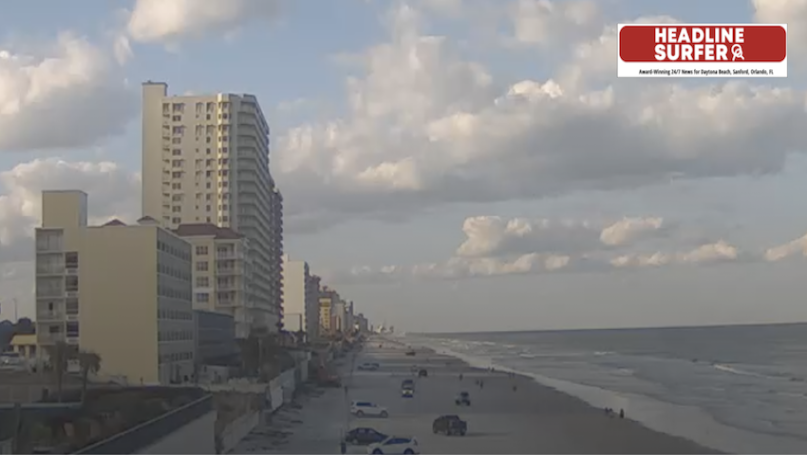 Photo for Headline Surfer / A Tuesday afternoon at the beach in Daytona Beach Shores east of the Dunlawton Avenue ramp approach.
By SERA KING / Headline Surfer
DAYTONA BEACH, Fla. -- The National Weather Service out of Melbourne is calling for mostly sunny skies through this weekend with seasonal temperatures here in greater Daytona and along the I-4 corridor through Sanford and into The City Beautiful - Orlando.
It's sunny this afternoon with temperatures around 70 degrees and a west wind at 15 mph. It will be clear skies with a low around 45 and a tonight and a west northwest wind around 5 mph. 
It's more of the same Wednesday with sunny skies a a high of 65 with a Wednesday northwest wind of 5 to 10 mph becoming north northeast in the afternoon. Then it will be mostly cloudy in the evening with a low around 49 and a north northeast wind around 5 mph. 
Thursday calls for partly sunny skies with a high of 72, along with a light east wind becoming south southeast at 5 to 10 mph. 
There's a 20 percent chance of an evening shower 20 percent chance of showers with mostly cloudy skies and a low of 52, and a south wind at 5 to 15 mph.
Here is the extended forecast:
Friday: Mostly sunny, with a high near 64. West wind 10 to 15 mph, with gusts as high as 25 mph. In the evening, it will be partly cloudy, with a low around 42. Northwest wind 5 to 10 mph. 
Saturday: Sunny, a little cooler with a high near 59. Northwest wind 5 to 10 mph. Then in tat night, mostly clear, with a low around 41 along with a calm wind.
Sunday: Sunny, with a high near 62. Calm wind becoming north northwest around 5 mph in the morning.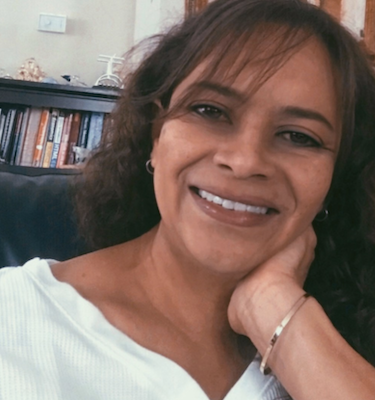 About the Byline Writer:
Sera King is associate publisher of Headline Surfer, the award-winning 24/7 internet news outlet serving greater Daytona Beach, Sanford, and Orlando, FL via HeadlineSurfer.com since 2008. She also is a byline writer, videographer & cartoonist for the media outlet. King received her bachelor's degree in Business Administration from Ana G. Mendez University in Orlando.
Headline Surfer LLC is published by Henry Frederick, Central Florida's award-winning journalist.
COPYRIGHT NOTICE: All written and visual content contained in this story is the sole intellectual property of Headline Surfer LLC and may not be copied in whole or in part without advance written permission from the publisher of this Central Florida online news site.