By HENRY FREDERICK / Headline Surfer
DAYTONA BEACH, Fla. -- Four NASCAR drivers were among those competing in the 2021 Rolex 24 race at Daytona over the weekend with Jimmie Johnson, the highest finisher among them.
Here is how the NASCAR drivers fared overall:
• Jimmie Johnson's No. 48 Ally Cadillac Racing Cadillac DPi finished second overall and second in its class.
• Chase Elliott's No. 31 Whelen Engineering Racing Cadillac DPi finished eighth overall and sixth in its class.
• Austin Dillon's No. 51 RWR-Eurasia Ligier LMP2 finished 10th overall and fourth in its class.
• AJ Allmendinger's No. 60 Meyer Shank Racing w/Curb-Agajanian Acura DPi finished fourth overall and fourth in its class.
Posted: 2/1/2021 - 8:49:53
About The Byline Writer: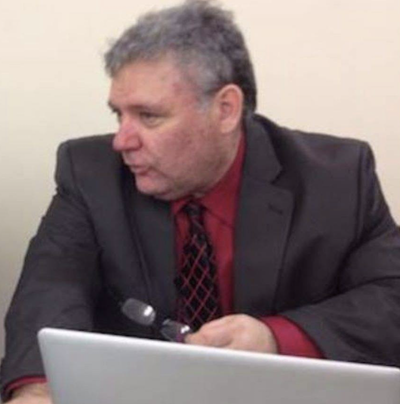 Henry Frederick is publisher of Headline Surfer, the award-winning 24/7 internet news outlet launched 12 years ago that serves greater Daytona Beach, Sanford & Orlando from Lake Mary, Florida via
HeadlineSurfer.com
. Frederick has amassed more than a hundred journalism industry awards in print & online -- more than all other members of the working press combined in Central Florida since the mid-1990s. He earned his Master of Arts in New Media Journalism with academic honors from Full Sail University in 2019. Having witnessed the execution of serial killer Aileen Wuornos in Florida's death chamber and other high profile cases, Frederick has appeared on national crime documentary programs on Discovery ID and Reelz for his investigative reporting and cops & courts breaking news stories. 
Award-Winning Journalism of Henry Frederick
.  
COPYRIGHT NOTICE: All written and visual content contained in this story is the sole intellectual property of Headline Surfer LLC and may not be copied in whole or in part without advance written permission from the publisher of this Central Florida online news site.