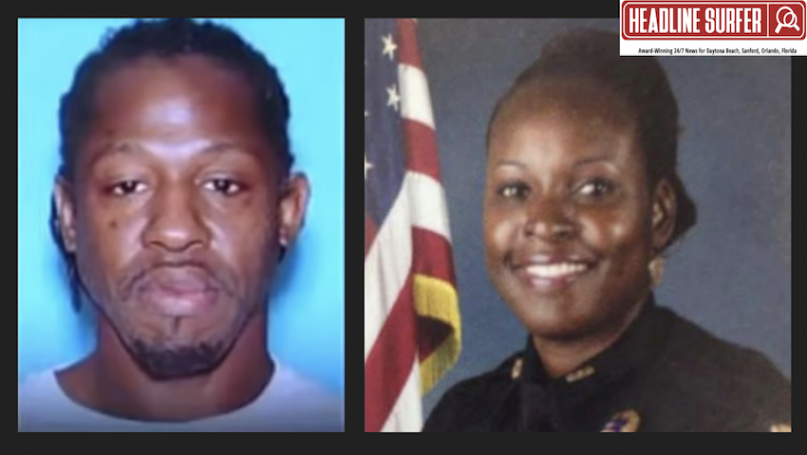 By HENRY FREDERICK / Headline Surfer
ORLANDO, Fla. -- Jury selection is expected to begin this Friday morning for the murder trial of Markeith Loyd shooting death of Orlando police Lt. Debra Clayton outside a Walmart in 2017 while he was on the run for killing his pregnant ex-girlfriend, Sade Dison in December 2016.
Lloyd was convicted of the killing of his ex-girlfriend outside of her home. He's currently serving a life sentence but faces the death penalty in Clayton's death.
Jury selection is expected to begin at 9 a.m. in Judge Leticia Marques' courtroom, but it could be two to three weeks before a jury is seated.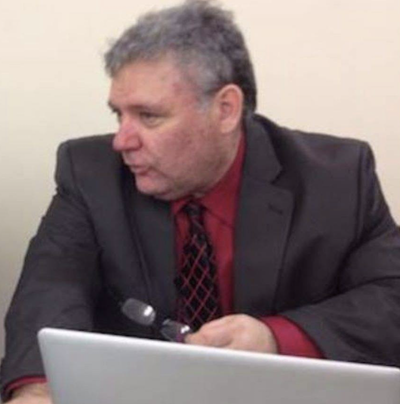 About the Byline Writer:
Henry Frederick is a member of the working press and publisher of Headline Surfer, the award-winning 24/7 internet news outlet launched in 2008, that serves greater Daytona Beach, Sanford & Orlando, Florida via HeadlineSurfer.com. Frederick has amassed close to 150 award-winning bylines in print & online. He earned his Master of Arts in New Media Journalism from Full Sail University in 2019. He was a breaking news reporter (metro cops & courts beat) for the Daytona Beach News-Journal for nearly a decade. And Before that worked the same beat for The Journal-News/Gannett Suburban Newspapers in Rockland/Westchester counties, NY, dating back to 1989. Having witnessed the execution of serial killer Aileen Wuornos in Florida's death chamber and covering other high profile cases, Frederick has appeared on national crime documentary shows on Discovery ID, Reelz, and the Oxygen Network series "Snapped" for his analysis. • Award-Winning Journalism: Florida Press Club recognizes Headline Surfer for nine stories in 2020 statewide competition. • Award-Winning Journalism of Henry Frederick.
COPYRIGHT NOTICE: All written and visual content contained in this story is the sole intellectual property of Headline Surfer LLC and may not be copied in whole or in part without advance written permission via email from the publisher.